Job Openings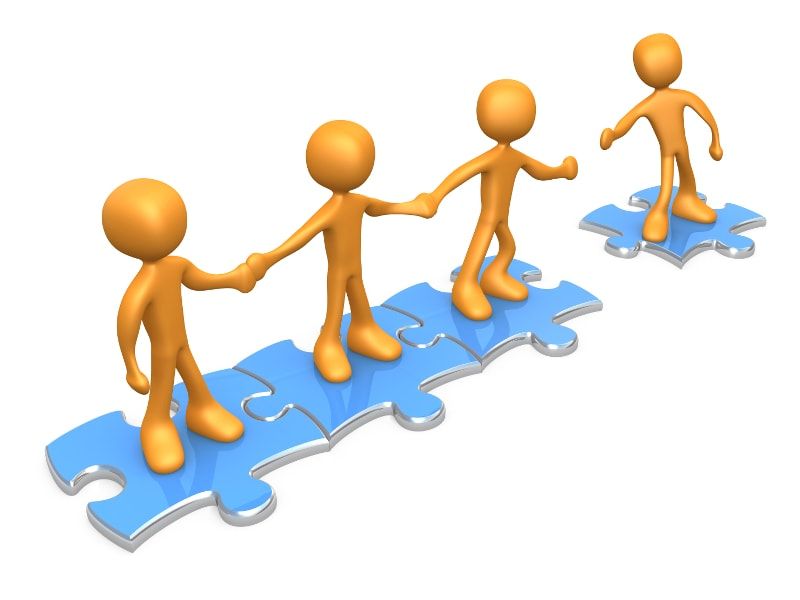 Cyberoid Technology offers an excellent work environment with plenty of learning opportunities. We have a good environment to work with, and the company promotes a healthy work-life balance. Our company cares about the community and the environment, and it encourages us and the staff to do it. We take pride in our culture of excellence and integrity, which promotes impartial meritocracy in the organization and enables our growing client base. It is our attempt to continuously develop our people by focusing on their career development by providing adequate training in a positive work environment. With great pride, we are delighted to announce that Cyberoid has a highly motivated team of professionals. If you are a young, talented person who enjoys challenges, has a passion for excellence, and has a personal value system that is consistent with our organizational culture, then you can be part of Cyberoid's growth journey.
Android/ Iphone Developer
Candidates who have excellent knowledge in C, C++, oops, java, android, SDK, Xcode. Should have knowledge in SQL, XML. Freshers / experienced can apply.
PHP/ MYSQL Framework
Should have basic knowledge in programming concepts like HTML, string, array. Excellent Knowledge in PHP, frameworks likes Codegniter, laravel. Experienced / Freshers can apply
Python Developer
Should have knowledge in C, oops, python technologies. Excellent knowledge in CGI, Database. Experienced / Freshers can apply
Web Developer
Candidates should have knowledge in Html, CSS, graphics. Experienced candidates can apply. Freshers who completed the training course can apply
Software Testing
Execellent Knowlege in software techniques concepts. Knowledge in writing test cases, test scenarios. Knowledge in automation testing tools is an advantage. Experienced / Freshers can apply.
Wordpress Developer
Knowledge in HTML, CSS, javascript.Experience in WordPress blogging. Should have experience in designing. Experienced / Freshers can apply
Digital Marketing / Seo
Should have basic knowledge in on page SEO, digital marketing, off page SEO like facebook marketing, youtube marketing, email marketing, etc. Freshers/ experienced with good knowledge in all these can apply
Networking
Freshers/ experience with knowledge in basic networking concepts can apply. Should be well versed in CCNA, CCNP, MCSE, RHCSE concepts. Relevant work experienced candidate can apply for this.
Java Developer
Should have knowledge in oops concepts. Knowledge in Inheritance, java programming. Should have basic knowledge in applets. Freshers/ Experienced candidates can apply for this
Meanstack Developer
Having experience in MongoDB, nodejs, angularjs. Should have knowledge in Nosql. Basic knowledge in HTML. Freshers / Experienced candidate can apply