Social Media Marketing (SMM)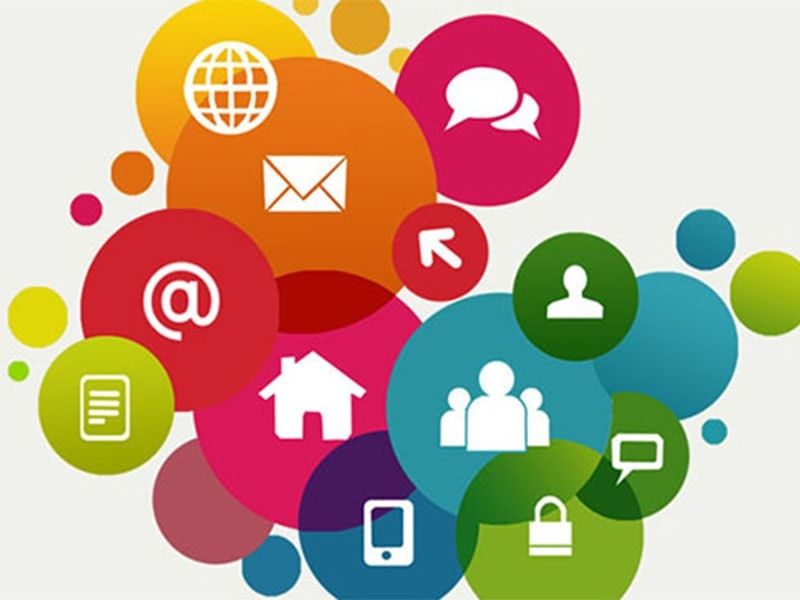 Social media marketing is a broad term that refers to any online marketing efforts launched through social media platforms such as Facebook, Twitter, Instagram and LinkedIn. This marketing discipline often combines social media management, the work of building large organic communities on social sites, social media advertising, and paid digital marketing efforts designed to attract new customers to those communities. Engages with members of those communities to promote products, services, or ideas.
Learn best practices and strategies for social media marketing using online and online courses from Cyberoid. Learn social media marketing tools and strategies to create your online marketing knowledge and advance your career.
Learn about social media, the opportunities it offers, and how it can be used to expand your business.
Learn how to create a goal oriented and strategic marketing campaign and how to improve your social media engagement.
Learn how to promote your brand, gain customer trust and loyalty, and build relationships by writing great content.
Learn how and when to use Facebook, Twitter, Blogs and other social media outlets.
Learn to measure the transformation and success of your campaign.
Section 1 : Introduction
Course Overview
Social media fundamental
Overview Best Social Media Platform
Social Media Optimization
Social Media Needs Small Business
Audience, engagement and reach
News Feed, Timeline, Post
Social Media Newsfeed Algorithm
Section 2 : Facebook Marketing
Facebook Ads
Facebook Marketing Object
How to find an audience
How to create a campaign
Cost per click
Remarketing
Conversion tracking
Facebook Editor
Track paid user
Reporting
Section 3 : Twitter Marketing
Review of Twitter Ads
Twitter Ads Account Configuration
Types of ads
Create a campaign
Favorite audiences
Custom audiences
Remarketing audiences
Ads by followers
Engagement ads
Website clicks and conversion ads
App Installation and Engagement Ads
Leads to advertising
Video ads
Reporting
Section 4 : LinkedIn Optimization
Overview
LinkedIn audiences
LinkedIn Profile
LinkedIn Page
How to Fill Business Information Effectively
Page roll
LinkedIn News Feed
Display the page
LinkedIn Pulse
How effectively do you add your update?
Share update
Communities
Insight
Section 5 : YouTube Optimization and Marketing
How to create a business channel
How to Set the Timeline Effectively
Youtube Editor
How to upload videos
Website cards
Interpretation
How to increase video views
YouTube monetization
Types of ads
Who can I target?
How to measure results
Section 6 : Instagram Optimization
Overview
How To Create Instagram For Business
Update your business information
The audience
How to post your update
News Feed
Facebook vs Instagram
Tags
How to add post from desktop
Insight
Instagram ads
Internship for BTech, MTech, MCA, BCA, Bsc, B.Com, M.Com, MBA Students
Duration: 1 Week to 6 Months
Internship Training on real projects
Training / Internship by Experienced Professionals
Online / Live / Direct Classes
Eligibility For SMM Training
Plus two/Degree/Diploma/Professional
Passion on programming languages
Basic programming knowledge such as html, bootstrap