Google Certification Training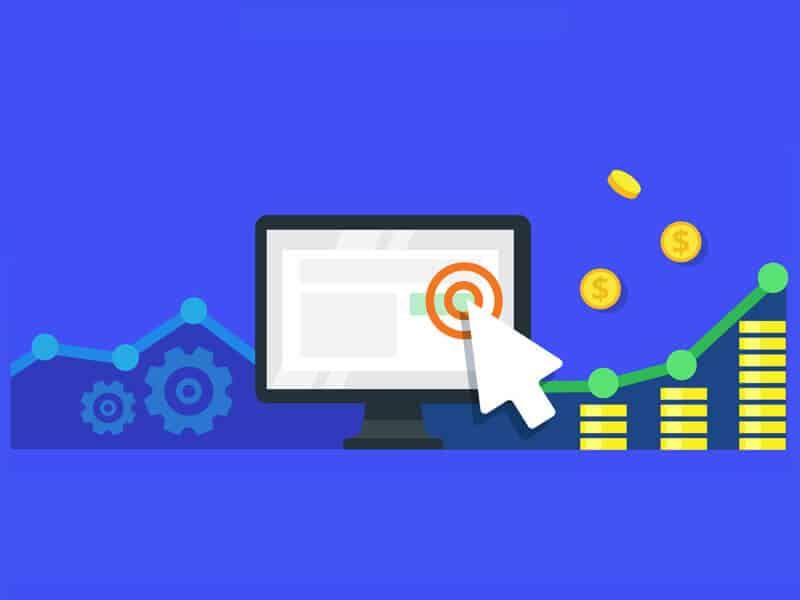 Cyberoid (is the online live training division of Nestsoft Technology) is the best organization for AdWords in Ernakulam for providing the google adwords certification online live training course for all those who want to get started with digital advertising . This program focuses on covering all aspects of Google AdWords campaign management. It is an innovative program that starts with basic campaigns and gradually evolves into the best technologies and strategies used by AdWords professionals to manage ad campaigns.
The course is designed for Google AdWords trainers who already have the basic knowledge on setting up and running AdWords accounts. The course explores the sophisticated techniques and concepts I have adopted and developed over 10 years of running AdWords campaigns for small to large scale clients. The Search Engine Marketing Master class will teach you about the techniques of pay-per-click advertising (PPC), how to use it effectively to increase quality traffic to your website, and the accompanying vocabulary and technical skills.
To increase leads and conversions
To increase website traffic
To increase measurable ROI (return on investment)
To gain brand awareness
Faster result than SEO
Overtake your competitor ads
Influence the audience to buy
Section 1 : Google Adwords PPC Training
Introduction to Google AdWords
Google AdWords sets up campaigns - it gets high ranking at low cost
Content Structure
Understanding the quality score
Finding and choosing the right keywords
Campaign Setting Procedure
Ads and ad groups
Organizing ad groups
Creating effective ads
Optimizes landing pages
Bid Management
Negative keywords
Analytics - Measure and make better
Session 2 : Fundamentals of Digital Marketing
Understand the client's business model and the goals of the service.
Analyze online platform help client.
Calculate the ROI
Keyword research.
Competitor Analysis.
Design the website structure and pages.
Conversion Optimization.
Checkout page optimization.
Page on page (title, description, title work).
Website Content Optimization.
The site on the page.
Other services Sitemap. Xml Sitemap. Html.
Section 3 : Website Performance Measurement
Google Analytic.
Destination Configuration.
The audience
Possession
Behavior
Conversions.
Data interpretation.
Activity items from data for better ROI.
Section 4 : Paid Marketing
Find opportunities in the market place.
Google AdWords
How to grant AdWords access.
Link AdWords with Analytics.
Import AdWords Objectives with Analytics.
Keyword research.
Keyword grouping.
Negative keywords.
Search the creation of ads.
Select platforms for display advertising.
Creation of image ads.
Ad Extension.
Video Creation Important Things.
Measurement of activities.
Campaign setting.
Days, time and frequency.
Equipment.
Campaign Remarketing.
Get the audience.
Filter the audience.
Measure performance.
Adwords campaign performance analysis.
Internship for BTech, MTech, MCA, BCA, Bsc, B.Com, M.Com, MBA Students
Duration: 1 Week to 6 Months
Internship Training on real projects
Training / Internship by Experienced Professionals
Online / Live / Direct Classes
Eligibility For Google Certification Training
Plus two/Degree/Diploma/Professional
Passion on programming languages
Basic programming knowledge such as html, bootstrap