Youtube Marketing Course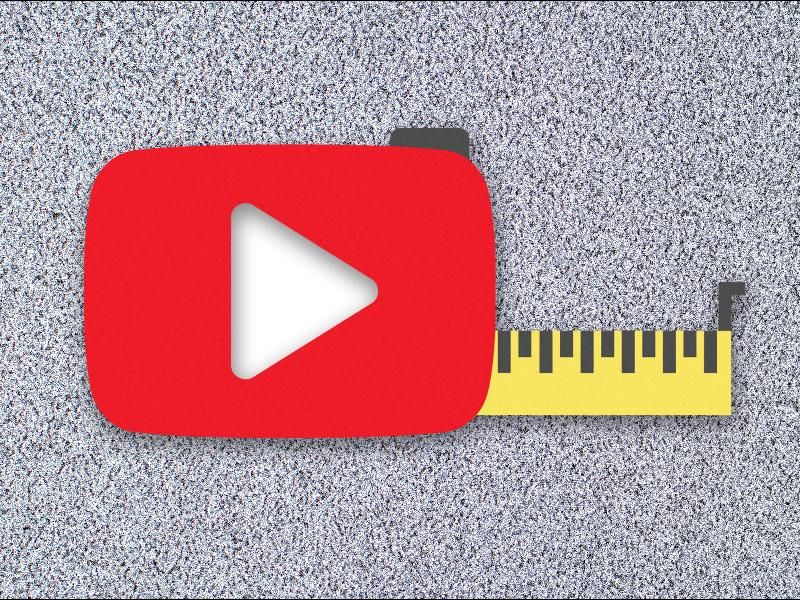 Cyberoid (is a online live training division of Nestsoft Technology) has launched an extensive YouTube Video Marketing Course in Ernakulam, which helps you to develop your video marketing skills and lead a better life. YouTube and other video channels.
Our online live training class on YouTube marketing will show you how to build and implement a successful YouTube marketing strategy. Learn how to set up a channel and convert leads from YouTube to new sales and customers. Discover all of the powerful new activities YouTube has to offer to take your video marketing to the next level. Using an effective YouTube video marketing strategy will increase your brand awareness in addition to increasing sales to your store.
YouTube marketing has now been developed as the most effective marketing tool worldwide to reach the targeted viewers at the lowest possible cost. This is the most available advertising technology that uses social media to reach a large number of Internet users. It is now widely used as a marketing method with high response rates. This is the reason for the introduction of YouTube Marketing Course from Delhi Institute of Digital Marketing.
Learn how to use YouTube in the right way
Increase sales and opt-ins with advanced YouTube features
Learn simple strategies for improving embedded videos
Get some well-known quick hack to limit your chance to play your opponents videos after yours
How to Maximize Your Videos on Other Channels such as Facebook Video Marketing
The advantages and disadvantages of different video hosting platforms
Section 1 : Status of YouTube Marketing Beginners
Video Flow
Google Pages for YouTube Channel
Check out the YouTube channel
Webmaster tool - Adding asset
Affiliate Website Linking
YouTube Channel URL
YouTube Channel ART
YouTube Channel Links
YouTube channel keywords
Branding Watermark
Selected content on the channel
YouTube Channel main trailer
Uploading YouTube videos
YouTube upload defaults
YouTube Creator Library
YouTube practical examples
Section 2 : YouTube Marketing Intermediate Level
Channel Navigation
Video thumbnail
CTA - annotations
CTA - Extro
CTA - Cards
Post upload improvements
Live broadcast
Playlists
Manage comments and messages
Monetization
Payment Channel
Channel Analytics
Analytics - live
Section 3 : Creating videos for YouTube marketing
Introduction
Resolution and frame rate
Frame rate comparison
Tripod Practice
The camera is practical
Tripod height
Tripod leveling
Lighting basics
Lighting equipment
Lighting to highlight the object
Lighting to highlight the area
Screen Recording Basics
The editing process
Working with footage
Call outs
Title and Introduction
Transitions - Animated
Transitions to mistakes
Put output video
Practical case study
Internship for BTech, MTech, MCA, BCA, Bsc, B.Com, M.Com, MBA Students
Duration: 1 Week to 6 Months
Internship Training on real projects
Training / Internship by Experienced Professionals
Online / Live / Direct Classes
Eligibility For Youtube Marketing Training
Plus two/Degree/Diploma/Professional
Passion on programming languages
Basic programming knowledge such as html, bootstrap