Cloud Computing Courses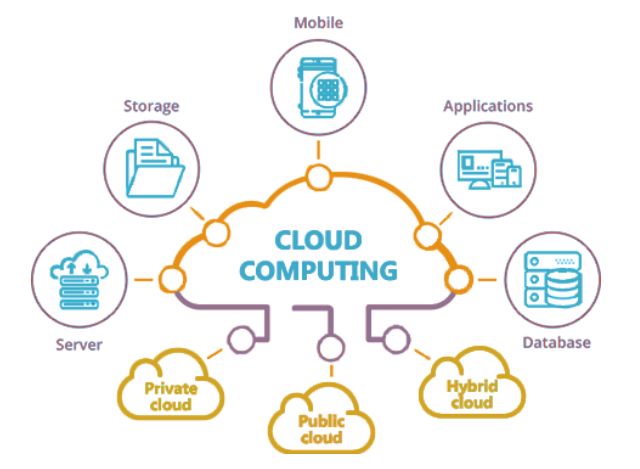 Cloud computing helps you access apps and data from any device with an internet connection from anywhere in the world. Cyberoid (Nestsoft Technology's training partner) is a revolutionary approach to IT training, and we run job-based IT programs in a real business environment with highly experienced work professionals and an IT Park sophisticated technology infrastructure. .
Cloud Computing Courses in Alappuzha
.