MCSE Training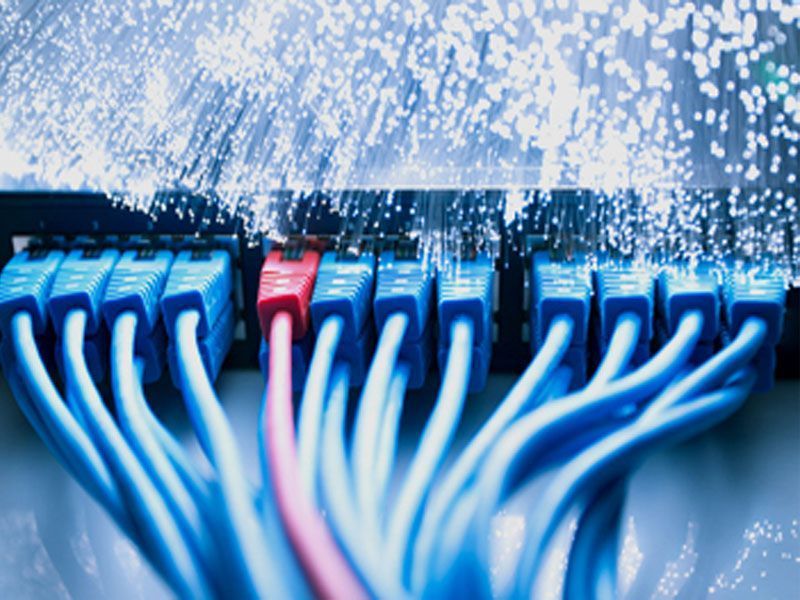 MCSE (Microsoft Certified Systems Engineer) is a person who has passed the Microsoft Windows NT operating system, related desktop systems, networking and Microsoft BackOffice Server products. The MCSE program is the most popular of a set of online live training programs that Microsoft calls Microsoft Certified Professional (MCP).MCSE certification is one of many Microsoft certifications that can be obtained by passing a set of tests designed to test proficiency in the integration of complementary Microsoft products.
Successful certification candidates can network with other Microsoft certified professionals and potential employers through the listing in the MCP Membership Directory, a resource that can be used to contact potential employers.
Find a job or advance your career in areas including computer support or network support, network management, database design, and computer system administration
Obtaining an MCSE credential can serve as a stepping stone to additional certifications.
Information technology is changing rapidly, and professionals working in this field need to keep up with the latest developments.
Section 1 : Deploying and managing Windows Server 2012
Windows Server 2012 Overview
Overview of Windows Server 2012 Management
Installing Windows Server 2012
Configuration after installation of Windows Server 2012
Introduction to Windows PowerShell
Section 2 : Introduction to Active Directory Domain Services
Overview of AD DS
Overview of Domain Controllers
Installing a Domain Controller
Section 3 : Active Directory manages domain service objects
Managing user accounts
Group accounts are managed
Manages computer accounts
Authorizes administration
Section 4 : Automating the Administration of Active Directory Domain Services
Command-line tools are used for administration
Windows PowerShell is used for administration
Bulk operations are performed using Windows PowerShell
Section 5 : Implementing IPv4
Review of TCP / IP
Understanding the IPv4 Address
Subnetting and Supernating
Configuring and Fixing IPv4
Section 6 : Implementing DHCP
Installing a DHCP Server Role
Configuring DHCP Scopes
Maintains a DHCP database
DHCP is secured and monitored
Section 7 : Implementing the DNS
Name resolution for Windows client and servers
Installs and manages a DNS server
Manages DNS zones
Section 8 : Implementing IPv6
Overview of IPv6
IPv6 address
Correlation with IPv6
IPv6 Transition Technologies
Section 9 : Implements local storage
Overview of procurement
Handles disks and volumes
Implementing storage spaces
Section 10 : Performs file and print services
Secures files and folders
Shadow protects shared files and folders using copies
Configuring network printing
Section 11 : Implementing group policy
Review of Group Policy
Group Policy Processing
Implementing a central store for administrative templates
Section 12 : Secures Windows servers using group policy objects
Windows Security Overview
Configuring security settings
Software is managed
Configuring the Windows Firewall with Advanced Security
Section 13 : Server virtualization is implemented using Hyper-V
Review of Virtualization Technologies
Implementing Hyper-V
Controls virtual machine storage
Managing Virtual Networks
Internship for BTech, MTech, MCA, BCA, Bsc, B.Com, M.Com, MBA Students
Duration: 1 Week to 6 Months
Internship Training on real projects
Training / Internship by Experienced Professionals
Online / Live / Direct Classes
Eligibility Criteria
Plus two/Degree/Diploma/Professional
Passion on Networking