Cloud Computing Courses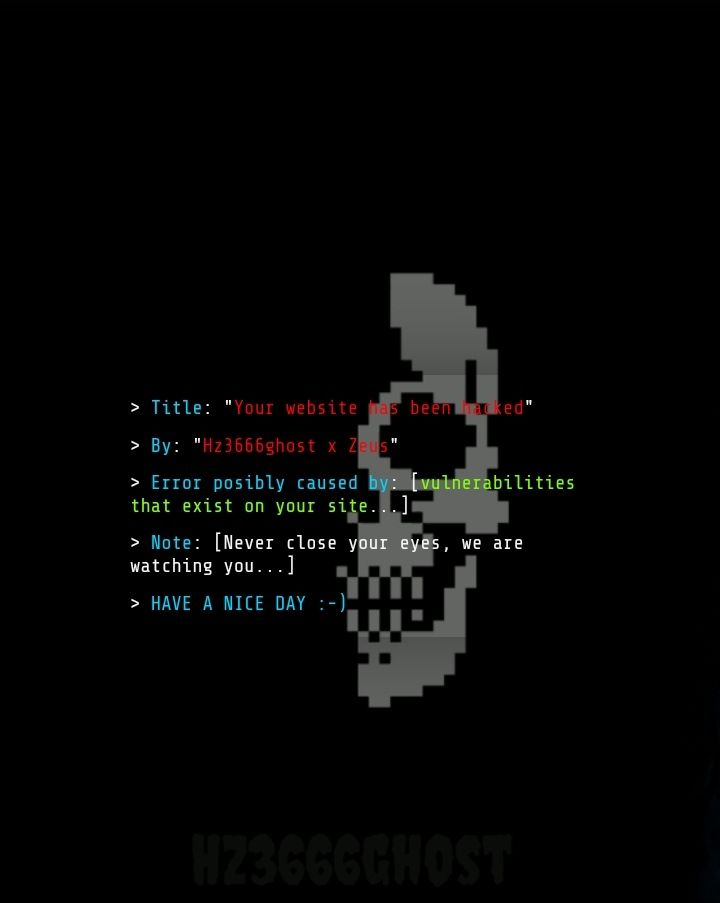 Cloud computing is a type of computing that relies on shared computing resources rather than local servers and personal devices for managing applications. In simple terms, cloud computing is the storage and access of data and programs over the Internet rather than the hard drive of your computer. Cloud computing helps you access apps and data from any device with an internet connection from anywhere in the world. Cloud computing offers businesses with scalable computing resources, so they save on the costs of acquiring and maintaining them. Cloud computing is one of the best languages to use in Python and Java.
Cyberroid (Nestsoft Technology's Training Partner) is a revolutionary approach to IT training, and we run job-based IT programs in a real business environment with highly experienced career professionals and IT Park sophisticated technology infrastructure. Instead of targeting classroom training, Cyberoid encompasses an extra mile to provide trainers with real-time experience, thereby enabling them to become skilled professionals.
Self-service, extensive network access and resource pooling as needed
Quick elasticity or extension, measured service.
Cloud computing allows you to access applications and data from any device with an Internet connection from anywhere in the world.
Services are free from capital expenditure.
Most of the cloud providers offer their services and most of them retain 99.9%
Cloud computing allows employees to be more seamless in their workflow.
Cloud computing provides great security when any sensitive data is lost.
Unit 1 : Introduction
Server Computing
Peer-to-peer and Distributed computing
Collaborative Cloud Computing
Cloud architecture
Cloud storage and Services
Industrial Applications.
Unit 2 : Business Values, Introduction
Objectives
Infrastructure services and platform services
Software Services
Management and Administration.
Unit 3 : cloud computing
Introduction
Making strategic decisions
Governance issues
Monitors business processes
IT Cost Management
Unit 4 : Cloud Service Administration
Service level contracts and monitoring
Support and Accounting Services
Resource Management
IT Security
Performance Management
Provisioning
Unit 5 : Cloud Computing Technology
Introduction
Security
Data linkage
Offloading Work
Logging - Forensics - Development - Auditing
Network-based public Internet- accelerated Internet
Optimized Internet overlay
Site-to-site VPN
Cloud providers
Cloud users - pipe size- redundancy
Unit 6 : Accessing the Cloud
Introduction
Web Application Framework and Web hosting service
Proprietary methods, web applications
APIs in cloud computing
Chrome- Safari - Internet Explorer - Mozilla Firefox
Unit 7 : Data Management
Objectives
Data Security- Data Location- Data Control
Secures data for transport, scalability and cloud services
Large-scale data processing
Databases and data stores
Unit 8 : Information storage in cloud computing
Introduction
Storage as a Service
Amazon Simple Storage Service
Nirvanix - Google BigTable Datasore
MobileMe-Live Mesh
Storage security, advantages and disadvantages of storage security.
Unit 9 : Discovery of private and hybrid clouds
Introduction
Defines a private cloud - public, private, and hybrid clouds
Examining the Economics of Private Cloud
Vendor Private Cloud Offers
System Integrators - Technology enablers.
Unit 10 : Cloud Computing Standards
Introduction
Interoperability - Portability - Integration - Security
Standard organizations and groups
Cloud Security Alliance
Distributed Management Task Force
National Institute of Standards and Technology
Open Cloud Consortium
Open Grid Forum
Object Management Group
Storage Networking Industry Association
Cloud Computing Interoperability Forum
Unit 11 : Desktop and Device Management
Objectives
Desktop Virtualization , Client desktops
Desktop as a Service (DaaS), Desktop Management
Unit 12 : Cloud governance
Introduction
IT Governance, Deciding Governor
Performance monitoring and measurement
The function of administration
IT service performance
Cataloging control and compliance data.
Unit 13 : Migrating to the cloud
Introduction
Cloud Services
Skytop solution
Enterprise class cloud
VMotion VMWare vCenter Converter
Hyper-V Live Migration
Migration - Applications required for migration
Unit 14 : Migrating to the cloud
Introduction
Step-by-step vs Flash
Bringing creativity
Research Predictions
Rs. 2,500/- Onward (Duration: 1 Week onward)
Internship for Graduates
Rs. 25,000/- (Duration: 200 Hrs, upto 3 Months)
Internship Training
Rs. 40,000/- (Duration: 3-4 Months)
Internship Training on real projects
Eligibility For Cloud Computing Courses
Those with a degree in Engineering, Computer Science, related fields can easily enter this field.
Knowledge and experience of technologies such as Java and Web services is required.
However, anyone with a basic knowledge of computers