Software Testing Training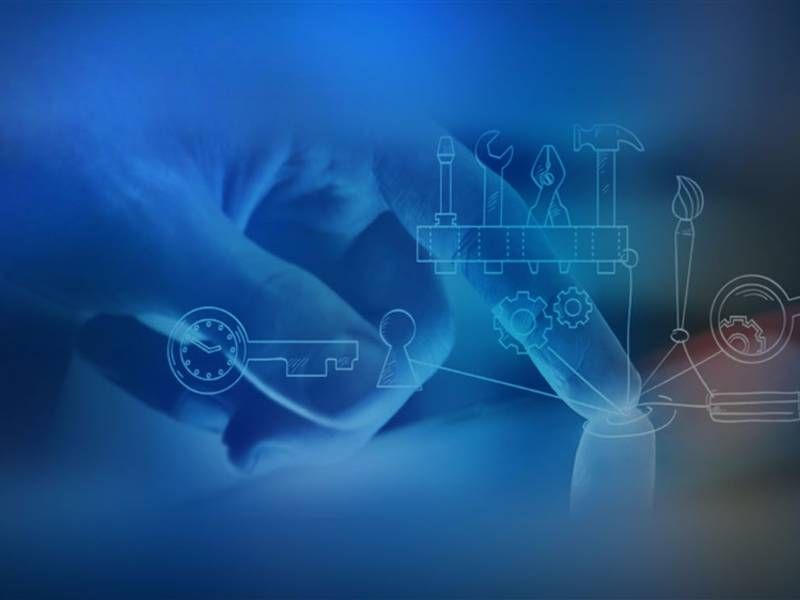 Cyberoid Technologies (is a online live training division of Nestsoft) is one of the best online live training institutes for software testing in Ernakulam. software testing is one of the simple techniques to learn in the world. we've got designed Testing course content and syllabus supported company needs. we offer 1000th placement oriented, job oriented, practically oriented software testing online live training in Ernakulam at Cyberoid Technologies. we offer morning batches, evening batches and weekend batches in Ernakulam as per students requirements. Software testing online live training programs cover basic level, intermediate, advanced level online live training altogether Manual and Automation testing tools in software testing. Cyberoid Technologies is rated as one of the best institutes for software testing online live training in Ernakulam.
Software testing online live training Institute in Ernakulam offers information to people on different modules of software testing like Manual testing, selenium testing, QTP testing, ETL testing, LoadRunner testing, performance testing, database testing, SAP testing, mobile testing, automation testing online live training in Ernakulam.
We at Cyberoid Technologies organize special online live training programs on software testing, QTP online live training, selenium coaching in Ernakulam. Cyberoid Technologies is the best software testing online live training institute where you'll master your software testing technical skills on various software testing Modules. Cyberoid Technologies is one of the best leaders in the online live training industry for more than 12+ years handling 1000s of batches and has 10000s of our trainees in high MNCs across the world.
Ensuring the quality of the product
Fault prevention and detection
Verify and validate user requirements
Ready to integrate and modify component
The SRS must work in a predetermined process
Test Cases Discuss the creation of test cases
Provide information to make the decision for the next step
Get confident in the job
Evaluates the capabilities and system performance of a system
Section 1 : Basic concept
Basic Testing Vocabulary
Quality control and quality control
Quality cost
Software Quality Factors
How quality is defined
Why do we test software?
What is a defect?
Testing Constraints
Life cycle testing
What is the QA process?
Levels of testing
The "V" concept of testing
Section 2 : Testing techniques
Structural versus functional technique categories
Confirmation and validation
Static versus dynamic testing
Examples of specific testing techniques
Section 3 : Test Administration
Test planning
Customization of the test process
Budgeting
Scheduling
Section 4 : Create a test plan
Prerequisites for test planning
Understand the features of the software being developed
Make a test plan
Write the test plan
Section 5 : Test cases
Test case design
Making test cases
Check Data Mining
Test Execution
Test Reporting
Disability Management
Test coverage - detectable matrix
Section 6 : Controlling change
Software Configuration Management
Change management
Section 7 : Fundamentals of Automation Testing
Basics of Automation Testing
Factors for choosing a particular tool
An overview of the major functional testing tools
Review of test management and bug tracking tools
Internship for BTech, MTech, MCA, BCA, Bsc, B.Com, M.Com, MBA Students
Duration: 1 Week to 6 Months
Internship Training on real projects
Training / Internship by Experienced Professionals
Online / Live / Direct Classes
Eligibility Criteria
Plus two/Degree/Diploma
Passion on programming languages.
Basic knowledge about programming languages such as C or C++.