Python Training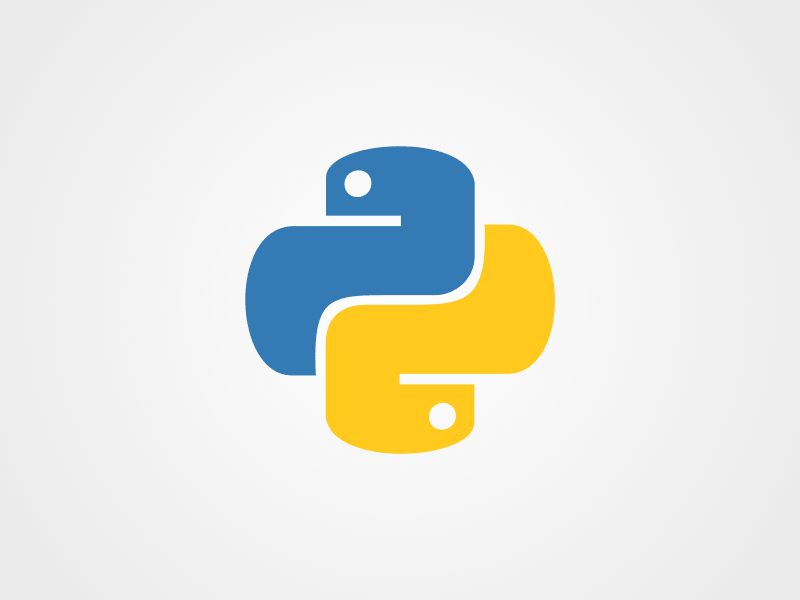 Cyberoid Technologies (is online live training division of Nestsoft), students and professionals who need to become an honest Python Django developer and improve their abilities in these domains. Django is the popular web framework that is written in python & follows the MVC architectural pattern. it's a free and open source. Django is kept up by the Django programming establishment, an independent organization. Creating websites with Django is not just smart and effective, however agreeable as well. Since it is based on the Python language, it offers codes that are powerful and increases productivity. The Best Python Django Training Institutes are Logic, Livewire, Expertzlab Technologies Pvt. Ltd, Steps, I-Net Infotech, Aptech Computer Education, IPSR Solutions Ltd, CodeMore, Quest Innovative Solutions, SMEClabs, Aptech, QC More, Educkshetra, Infaum Edu TechCad Point, Cad Point, BeCloud Technologies, Luminar Technolab, TECHeHUB, Soften Technologies, Cyber Prism, Aester India Pvt Ltd.
In this Django Program by Cyberoid Technologies, you will be instructed how to utilize Django from beginner basics to an advanced level by industry specialists.
Basis of Python programming language.
Working with flow controls, operators and strings.
Exploring Django applications and syntax.
Real-time example applications with Django.
Section 1 : Introduction
History
Features
Sets the path
Works with Python
Basic syntax
Variable and data types
Operator
Section 2 : Conditional statements, looping and control statements
If so
Nested if desired
For
When
Nested Loops
Break
Pass
Section 3 : String manipulation
Accessing the strings
Basic functions
String pieces
Function and methods
Section 4 :Lists
Introduction
Accessing the table
Activities
Working with Lists
Function and methods
Section 5 : Tuple
Introduction
Accessing Tuples
Activities
Works
Activities and methods
Section 6 : Dictionaries
Introduction
Accessing values ​​in dictionaries
Working with dictionaries
Properties
Activities
Section 7 : Functions and modules
Defines a function
Calling a function
Types of Functions
Functional arguments
Anonymous activities
Global and regional variables
The module is imported
Math module
Random module
Packages
Writing
Section 8 : Input Output
Prints on the screen
Reading data from the keyboard
Opens and closes the file
Reads and writes files
Activities
Section 9 : Exception handling
Exception
Exception handling
Except for the department
User-defined exceptions
Section 10 : Advanced Python
The concept of OOPs
Class and Object
Attributes
Inheritance
Overloading
Overriding
Data hiding
Section 11 : Regular expressions
Match function
Search functionality
Compatible with VS Search
Modifiers
Patterns
Section 12 : CGI
Introduction
Architecture
CGI Environment Variable
GET and POST methods
Cookies
File upload
Section 13 : Database
Introduction
Connections
The queries are executed
Transactions
Error handling
Section 14 : Networking
Socket
Socket Module
Methods
Client and server
Internet modules
Section 15 : Multireading
Thread
Starting a thread
Threading Module
Synchronizing threads
Multireaded priority queue
Section 16 : GUI programming
Introduction
Tkinter programming
Tkinter widgets
Internship for BTech, MTech, MCA, BCA, Bsc, B.Com, M.Com, MBA Students
Duration: 1 Week to 6 Months
Internship Training on real projects
Training / Internship by Experienced Professionals
Online / Live / Direct Classes
Eligibility For Python Training
Plus two/Degree/Diploma/Professional
Passion on programming languages
Basic programming knowledge such as html, bootstrap