Redhat (RHCE/RHCSA) Training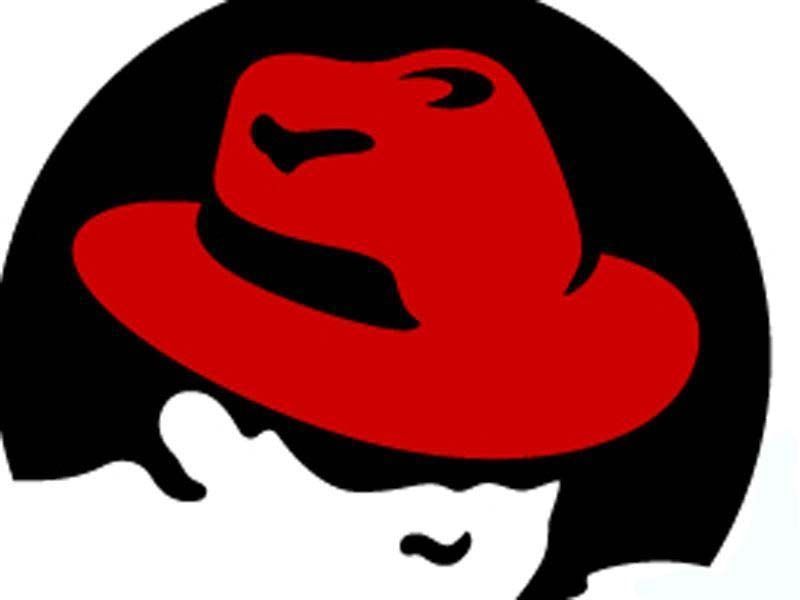 The RHCSA or Red Hat Certified System Administration Exam is designed to test your general knowledge and skills in the area of Linux administration, and the RHCSA exam must be qualified before writing the next level RHCE or Red Hat Certified Engineer Exam, the most popular IT Certificate in this certification One of the options; Once you get certified, the chances of getting a good job increase.
Some organizations consider the RHCSA mandatory; Once you get the certificate, you will be more visible to CV recruiters.
Red Hat provides a good preparation material, and after going through all the curriculum modules, you will get a better understanding of RHEL systems, from basics to advanced levels.
Even if you are already familiar with Linux administration, going through this testing process will improve your confidence and validate your skills and abilities.
Some other vendors also provide Linux certifications, e.g. LPIC or compTIA Linux, but RHCSA is the most popular and recognized certification.
Unit 1: Entering the command line
Identify the bash shell based on the default prompt.
Use Linux efficiently by switching between virtual consoles.
You can interpret the syntax of a command by displaying usage messages.
Unit 2: Managing files from the command line
Identify and familiarize yourself with a file system tree
Learn terms like "root" directory and subdirectory.
Introduction of different types of data in specific system directories.
Unit 3: Getting Help on Red Hat Enterprise Linux
Study "man" words, including topics and categories.
Learn the importance of unnoticed human groups.
Unit 4: Creating, Viewing, and Editing Text Files
Technical terms Describe standard put output and standard error.
Use redirection characters to control the put output to files.
Use pipe to control put output to other programs.
Unit 5: Manage Local Linux Users and Groups
Explain the role of users and groups in a Linux system and how the computer understands them.
Unit 6: The Linux file system restricts access to files with permissions
Explain how the Linux file permission model works.
Unit 7:Monitor and manage Linux processes
Understand the life cycle of processes to better understand process states.
Unit 8: Services and daemons are managed
System Services and Socket RHCSA Syllabus Units List the started system daemons and network services.
Unit 9: Configures and Secures the Open-ssh Service
Log in to the remote system using ssh to execute commands from a shell prompt.
Unit 10: Analyzing and storing logs
Describe the basic "syslog" architecture in RHEL7
Unit 11: Managing RHEL networking
Explain the basic concepts of computer networking.
Unit 12: Collects and copies files between systems
Creating Backups and Transferring Files over the Network
Unit 13: Installs and updates software packages
Register the system using your Red Hat account and title them for the products installed for the software updates.
Unit 14: Accessing Linux File Systems
Determine which directories in the file-system hierarchy are stored on which storage devices.
Unit 15: Using virtualized systems
Identify the consistent use of KVM architecture across the Red Hat product line.
Unit 16: Entering the command line
Internship for BTech, MTech, MCA, BCA, Bsc, B.Com, M.Com, MBA Students
Duration: 1 Week to 6 Months
Internship Training on real projects
Training / Internship by Experienced Professionals
Online / Live / Direct Classes
Eligibility Criteria
Plus two/Degree/Diploma/Professional
Passion on Networking