Social Media Marketing (SMM)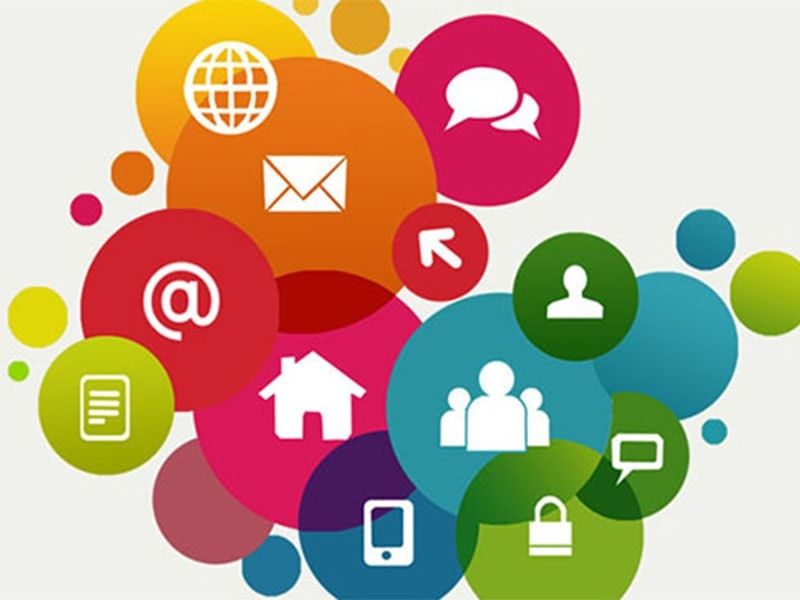 Social media marketing training concentrate on efforts to build content. Social media marketing (SMM) is a form of Internet marketing that uses social networking websites as a marketing tool. If you do so, your brand will get a name, popularity and its awareness will increase across the globe. It connects people or audience, assembles an audience and conveys the brand outreach. Today's in the marketing world, companies require effective and profitable social media strategies. Join the Cyberoid social media marketing training Institute in Kochi to create an engaged community and audience for your business with social advertising. Both the blogger and the company will be held responsible for ensuring that the incentives are clearly and conspicuously disclosed and that the blogger's posts contain no misleading or unsubstantiated statements and otherwise complies with the FTC's(Federal Trade Commission) rules concerning unfair or deceptive advertising. Social Media Marketing (SMM) is an art of getting referral traffic to your website with the help of major social networks such as Facebook, Twitter, Google+, LinkedIn, YouTube, Instagram, etc. Our SMM courses cover the Social Channel or medias Analysis, Social Competitor Analysis, Social Media Engagement, Social Advertising Campaign, and Content Creation. At present, all organizations have their social networking profiles, Social media pages and are advertising their brand globally for increased outreach. Our SMM training in Kochi, Kerala, gives you a lot of ideas to work with online marketing and media companies. The requirement of social media professionals is very high in the market. After completing the social media optimization training in our Social Media Training institution, you need not bother about a job for your future. Your bright future even lies in starting their own business and promoting it through social media channels or media which play a significant role in impressing the customers to engage in your business now and then. The ability to professionally utilize the different channels and platforms of social media for digital marketing purposes has become an essential or required skill for business owners, marketing professionals and employees at all company levels. The course provides insights on how to develop a good or excellent Social Media strategy that turns prospects into loyal customers and delivers great outcomes. Online businesses choose email marketing in various methods to market their brand, engage with all new clients, promote loyalty relationship, give promotional offerings, convert revenue, etc. It works as the best medium to transfer information, and so, the businesses are making use of this to get everyone's attention. .
.
Social Media Marketing (SMM) in Alappuzha
.