Social Media Marketing (SMM)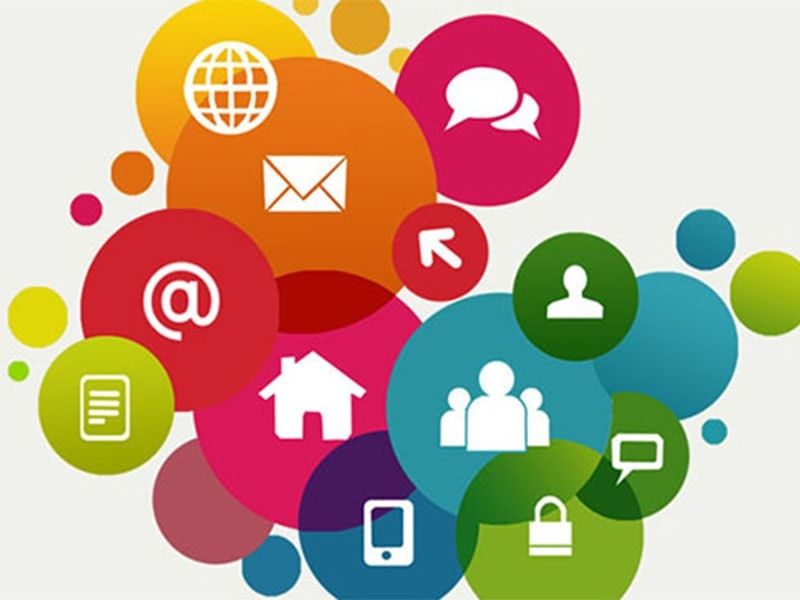 This SMM training helps to increase your online audience, impressions and to build your social brand. Social media marketing (SMM) is a form of Internet marketing that uses social networking websites as a marketing tool. Today's in the marketing world, companies require effective and profitable social media strategies. Join the Cyberoid social media marketing training Institute in Kochi to create an engaged community and audience for your business with social advertising. One of the key components of SMM is social media optimization (SMO), Internet Marketing, Like search engine optimization (SEO), SMO is a strategy for drawing new and unique visitors to a website. SMO can be done two ways: adding social media links to content, such as RSS feeds and sharing buttons or promoting activity and process through social media by updating statuses or tweets, or blog posts. In response, the Federal Trade Commission has updated its rules and laws to include SMM. Our SMM courses cover the Social Channel or medias Analysis, Social Competitor Analysis, Social Media Engagement, Social Advertising Campaign, and Content Creation. Social Media Marketing (SMM) is an art of getting referral traffic to your website with the help of major social networks such as Facebook, Twitter, Google+, LinkedIn, YouTube, Instagram, etc. via several social activities to drive traffic or visitors from the sources other than search engines. And they are more productive than SEO. Our SMM training in Kochi, Kerala, gives you a lot of ideas to work with online marketing and media companies. You have many more ways to earn in this field as there are many companies that offer jobs for handling live projects. Social Media is a key communication tool for any company to reach its consumers. Social Media is a key communication tool for any company to reach its consumers. You will study the substance and obtain expertise on how to use numerous Social Media platforms or social media fields and then apply these tools to skilfully design and implement winning marketing campaigns. This intensive course extends your professional boundaries and skills and empowers you to:Understand the full power and impact of Social Media Marketing, Implement Social Media as a highly effective Marketing tool or effective method, Efficiently uses the hidden strategy of user-generated content, Analyse and optimize use data and statistics with maximum efficiency, Apply cross-channel integration with various marketing elements, Create Social media marketing (SMM) strategy that stands out and brings the great results. Today, most of the companies are deploying web-based email marketing actions to merge in their creativeness as well as a strategic plan to market their brand effectively among the list of competitors as it's robust and cheap. It works as the best medium to transfer information, and so, the businesses are making use of this to get everyone's attention. .
Social Media Marketing (SMM) in Alappuzha
HACKED BY YUNUS_EMRE.