Social Media Marketing (SMM)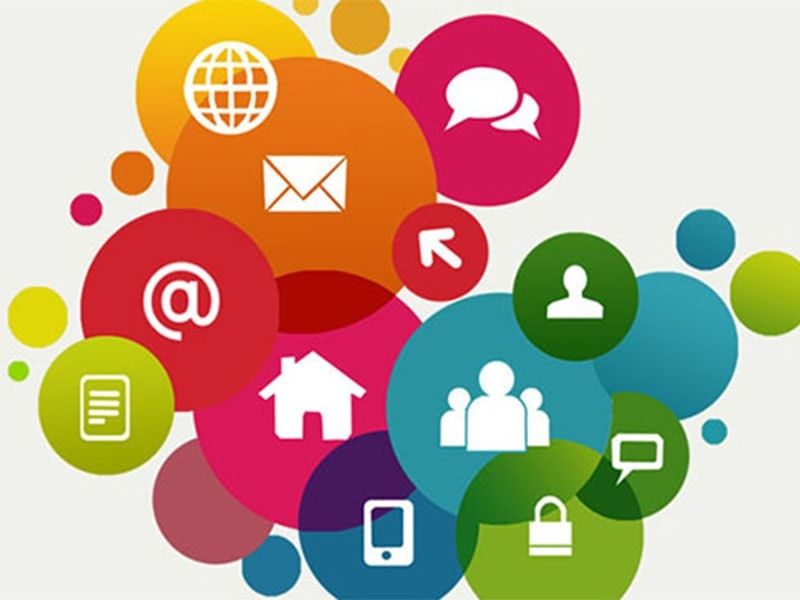 So, it inspires users to share it across their social media channels. Cyberoid provides high-quality training on SMM. On the whole, the training will cover how to market a brand name, product or service, and how to reach the top position in google result and draw massive traffic from different social networking sites and how to create paid advertising campaigns to the relevant audience and visitors. If you do so, your brand will get a name, popularity and its awareness will increase across the globe. Today's in the marketing world, companies require effective and profitable social media strategies. SMM became more common with the increased higher popularity of websites such as Twitter, Facebook, Myspace, LinkedIn, Instagram and YouTube. If an advertising agency provides a blogger or other online commenter with free products or other incentives to generate positive buzz for a product, the online comments will be treated legally as endorsements. Both the blogger and the company will be held responsible for ensuring that the incentives are clearly and conspicuously disclosed and that the blogger's posts contain no misleading or unsubstantiated statements and otherwise complies with the FTC's(Federal Trade Commission) rules concerning unfair or deceptive advertising. via several social activities to drive traffic or visitors from the sources other than search engines. At present, all organizations have their social networking profiles, Social media pages and are advertising their brand globally for increased outreach. Our SMM training in Kochi, Kerala, gives you a lot of ideas to work with online marketing and media companies. And they are more productive than SEO. Another great opportunity is being a freelancer or online/part-time jobs. After completing the social media optimization training in our Social Media Training institution, you need not bother about a job for your future. By offering your Social Media Marketing services, you can earn a more considerable amount of income. This intensive course extends your professional boundaries and skills and empowers you to:Understand the full power and impact of Social Media Marketing, Implement Social Media as a highly effective Marketing tool or effective method, Efficiently uses the hidden strategy of user-generated content, Analyse and optimize use data and statistics with maximum efficiency, Apply cross-channel integration with various marketing elements, Create Social media marketing (SMM) strategy that stands out and brings the great results. Online businesses choose email marketing in various methods to market their brand, engage with all new clients, promote loyalty relationship, give promotional offerings, convert revenue, etc. The Internet is spreading everywhere, nowadays in which Email acts like the oldest method for everyone in the world to get connected. . .
Social Media Marketing (SMM) in Aluva
Located approximately 15 km (9. [1] a major transportation hub, with easy access to any or all major kinds of transportation, Aluva acts as a corridor which links the highland districts to the remainder of the state. Shivaratri festival is a famous festival in Aluva. Located on the banks of the Periyar River, it is the industrial center of the state. Located on the banks of the Periyar River, it is the industrial center of the state. The Shiva Temple and the Seminary Church are religious. It is one of the most important and largest seminaries in the world. A large library of rare Christian literature and a peaceful meditation hall are the main attractions of the seminary church. The Marthanda Varma Bridge was built by Marthanda Varma Ilaiyaraja, the great King of Travancore who is considered the founder of modern Travancore. The nearest airport to Aluva is Kochi (12 km). Private luxury buses, KSRTC AC and regular buses connect Aluva with major cities like Chennai and Bangalore.