Social Media Marketing (SMM)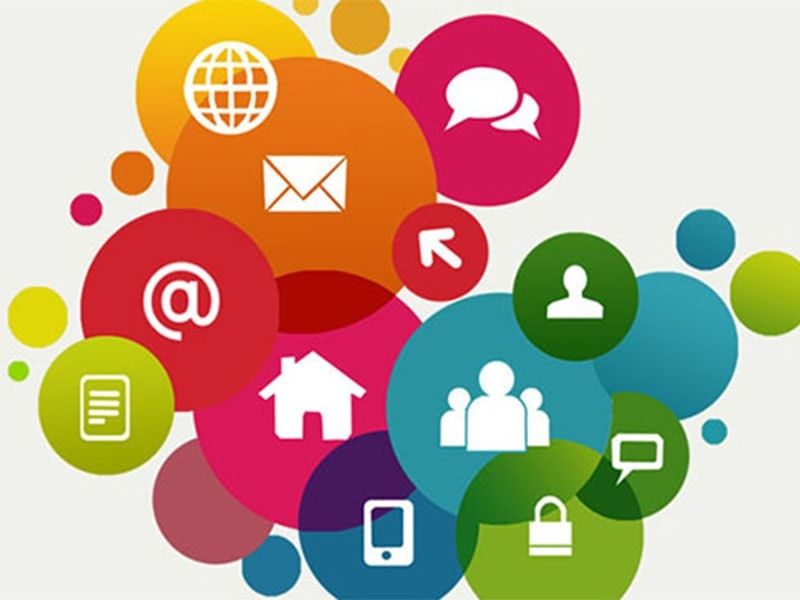 Our Social media marketing classes express how to drive meaningful audience or visitors and following with social media optimization on Facebook, Google Plus, Twitter, Instagram, LinkedIn, youtube and Pinterest, etc. Cyberoid provides high-quality training on SMM. Social media marketing (SMM) is a form of Internet marketing that uses social networking websites as a marketing tool. On the whole, the training will cover how to market a brand name, product or service, and how to reach the top position in google result and draw massive traffic from different social networking sites and how to create paid advertising campaigns to the relevant audience and visitors. Join the Cyberoid social media marketing training Institute in Kochi to create an engaged community and audience for your business with social advertising. SMO can be done two ways: adding social media links to content, such as RSS feeds and sharing buttons or promoting activity and process through social media by updating statuses or tweets, or blog posts. SMM helps a company get direct feedback from customers (and potential customers) while making the company seem more personable. Social Media Marketing (SMM) is an art of getting referral traffic to your website with the help of major social networks such as Facebook, Twitter, Google+, LinkedIn, YouTube, Instagram, etc. Both the blogger and the company will be held responsible for ensuring that the incentives are clearly and conspicuously disclosed and that the blogger's posts contain no misleading or unsubstantiated statements and otherwise complies with the FTC's(Federal Trade Commission) rules concerning unfair or deceptive advertising. via several social activities to drive traffic or visitors from the sources other than search engines. Our Twitter marketing and Facebook marketing training will prepare you with the current techniques, tips and strategies to face the competitive world energetically. Our Twitter marketing and Facebook marketing training will prepare you with the current techniques, tips and strategies to face the competitive world energetically. Another great opportunity is being a freelancer or online/part-time jobs. Your bright future even lies in starting their own business and promoting it through social media channels or media which play a significant role in impressing the customers to engage in your business now and then. The ability to professionally utilize the different channels and platforms of social media for digital marketing purposes has become an essential or required skill for business owners, marketing professionals and employees at all company levels. The course provides insights on how to develop a good or excellent Social Media strategy that turns prospects into loyal customers and delivers great outcomes. Online businesses choose email marketing in various methods to market their brand, engage with all new clients, promote loyalty relationship, give promotional offerings, convert revenue, etc. The Internet is spreading everywhere, nowadays in which Email acts like the oldest method for everyone in the world to get connected. It works as the best medium to transfer information, and so, the businesses are making use of this to get everyone's attention. .
Social Media Marketing (SMM) in Angamaly
Angamaly could be a major settlement. For the Mar Thoma Christians, the diocese, that had jurisdiction over the full of Bharat, was shaped by Pope Angamaly. St. Angamaly continues to be far-famed for the standard business of Panambam. Angamaly, that was started as a panchayet in might 1952It is one in all the quickest growing cities in Kerala, due to its proximity to a global flying field, a terminus, and 2 major roads. Mahagani Gardens could be a stunning picnic spot on the banks of the watercourse Periyar, that is around twenty-seven metric linear unit away. familiar for its proximity to the most town of Kochi, Angamaly may be a quickly growing city that is growing day by day and is predicted to become one amongst the most centers of Kerala inside some years. The city of Angamali is thirty-three klicks from Ernakulam district of Kerala. there's an outsized house of worship in Malayattoor (14 km), that is a vital place for all Christians in the Republic of India once visiting town throughout the year.