Social Media Marketing (SMM)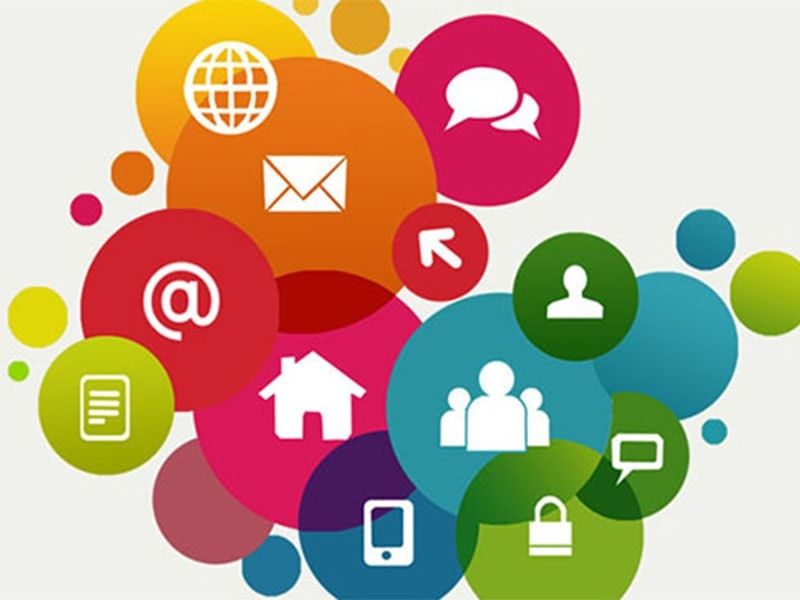 SMM (Social media marketing) is a process of creating awareness, consideration, and conversion through social media websites. Cyberoid provides high-quality training on SMM. On the whole, the training will cover how to market a brand name, product or service, and how to reach the top position in google result and draw massive traffic from different social networking sites and how to create paid advertising campaigns to the relevant audience and visitors. Most of the businesses today have moved over from traditional advertising or old marketing ways to social media marketing and content marketing to engage with lots of fans. SMO can be done two ways: adding social media links to content, such as RSS feeds and sharing buttons or promoting activity and process through social media by updating statuses or tweets, or blog posts. One of the key components of SMM is social media optimization (SMO), Internet Marketing, Like search engine optimization (SEO), SMO is a strategy for drawing new and unique visitors to a website. The interactive parts of social media give customers or visitors the opportunity to ask questions or voice complaints and feel they are being heard. Social Media Marketing (SMM) is an art of getting referral traffic to your website with the help of major social networks such as Facebook, Twitter, Google+, LinkedIn, YouTube, Instagram, etc. via several social activities to drive traffic or visitors from the sources other than search engines. Therefore, there is a great job market for the social media consultant, social media marketing manager, social media analyst, etc. Our social media marketing training in Kochi, Kerala offers job assistance or good placement support after successful completion of the course. You have many more ways to earn in this field as there are many companies that offer jobs for handling live projects. After completing the social media optimization training in our Social Media Training institution, you need not bother about a job for your future. Social Media is a key communication tool for any company to reach its consumers. By offering your Social Media Marketing services, you can earn a more considerable amount of income. The ability to professionally utilize the different channels and platforms of social media for digital marketing purposes has become an essential or required skill for business owners, marketing professionals and employees at all company levels. This intensive course extends your professional boundaries and skills and empowers you to:Understand the full power and impact of Social Media Marketing, Implement Social Media as a highly effective Marketing tool or effective method, Efficiently uses the hidden strategy of user-generated content, Analyse and optimize use data and statistics with maximum efficiency, Apply cross-channel integration with various marketing elements, Create Social media marketing (SMM) strategy that stands out and brings the great results. In order to do it right, there is a necessity to learn Email marketing course to get acknowledged about the spam words that should not be used while sending emails.
. .
Social Media Marketing (SMM) in Idukki
Cyberoid (is a training division of Nestsoft Technologies) is the Website design agency of leading company in Idukki. This lovely district of Kerala is thought for its mountainous and dense forests. The Idukki District came into existence on Gregorian calendar month twenty-six, 1972 beneath the Notification No. The jurisdiction was slightly altered by notice No. This district consists currently 5 taluks. Uru Burias, Pandukujis, Menhirs, Dolmens and Tombstones are found within the highlands and hills. Thekkumkoor and Karaikode became the capital of the Vadakkumkoor Rajas of the Thekkumur Taluk. Vadakkumkoor has long been a sort of Perumbadappu. Participation within the freedom struggle of the folks of this district is a smaller amount than in alternative components of the state. though not a revenue unit, geographical region Hill was thought-about a separate division for magisterial, general, coming up with and census functions. Till gregorian calendar month 1956, there was no major modification in the jurisdiction on gregorian calendar month one 1956 udumbanchola taluk was freshly fashioned. Patom Tanu Pillai initiated general settlement within the Ministry. The delighted prince gave his title to the immense forest lands sold-out to the landowners of Tamil Nadu, and with the assistance of low-cost labor turned them into cardamom or tea estate. .