Social Media Marketing (SMM)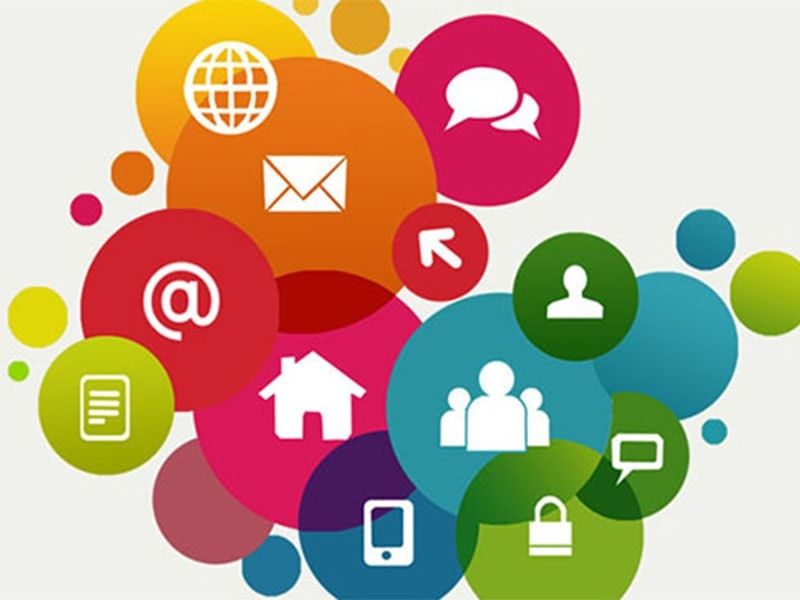 SMM (Social media marketing) is a process of creating awareness, consideration, and conversion through social media websites. Cyberoid provides high-quality training on SMM. Social media marketing (SMM) is a form of Internet marketing that uses social networking websites as a marketing tool. It connects people or audience, assembles an audience and conveys the brand outreach. Most of the businesses today have moved over from traditional advertising or old marketing ways to social media marketing and content marketing to engage with lots of fans. One of the key components of SMM is social media optimization (SMO), Internet Marketing, Like search engine optimization (SEO), SMO is a strategy for drawing new and unique visitors to a website. If an advertising agency provides a blogger or other online commenter with free products or other incentives to generate positive buzz for a product, the online comments will be treated legally as endorsements. Both the blogger and the company will be held responsible for ensuring that the incentives are clearly and conspicuously disclosed and that the blogger's posts contain no misleading or unsubstantiated statements and otherwise complies with the FTC's(Federal Trade Commission) rules concerning unfair or deceptive advertising. Social Media Marketing (SMM) is an art of getting referral traffic to your website with the help of major social networks such as Facebook, Twitter, Google+, LinkedIn, YouTube, Instagram, etc. Therefore, there is a great job market for the social media consultant, social media marketing manager, social media analyst, etc. Our Twitter marketing and Facebook marketing training will prepare you with the current techniques, tips and strategies to face the competitive world energetically. You have many more ways to earn in this field as there are many companies that offer jobs for handling live projects. Your bright future even lies in starting their own business and promoting it through social media channels or media which play a significant role in impressing the customers to engage in your business now and then. By offering your Social Media Marketing services, you can earn a more considerable amount of income. Have a look at the main features and unique advantages of our course which you can gain from our training institute to enhance your professional path. The course provides insights on how to develop a good or excellent Social Media strategy that turns prospects into loyal customers and delivers great outcomes. You will study the substance and obtain expertise on how to use numerous Social Media platforms or social media fields and then apply these tools to skilfully design and implement winning marketing campaigns. The Internet is spreading everywhere, nowadays in which Email acts like the oldest method for everyone in the world to get connected. It works as the best medium to transfer information, and so, the businesses are making use of this to get everyone's attention. All of this will increase its brand recognition, sales, and ROI.
Social Media Marketing (SMM) in Kannur
Cyberoid (is a training division of Nestsoft Technologies) is providing the Software Training and Internship Training, PHP, Dot Net Java Android Training. In keeping with one opinion 'Kannur' comes from the traditional village of kanathoor that still stands within the ward of the Kannur municipality. avatar Menon. avatar Menon. This excited the folks and ready them to hitch the thousands of freedom struggle. They later restored the fort. The British conquered it in 1790 and used the Malabar Coast united of their main military bases. The state obtained somebody's Development Index equivalent to the developed countries of the globe. .