Social Media Marketing (SMM)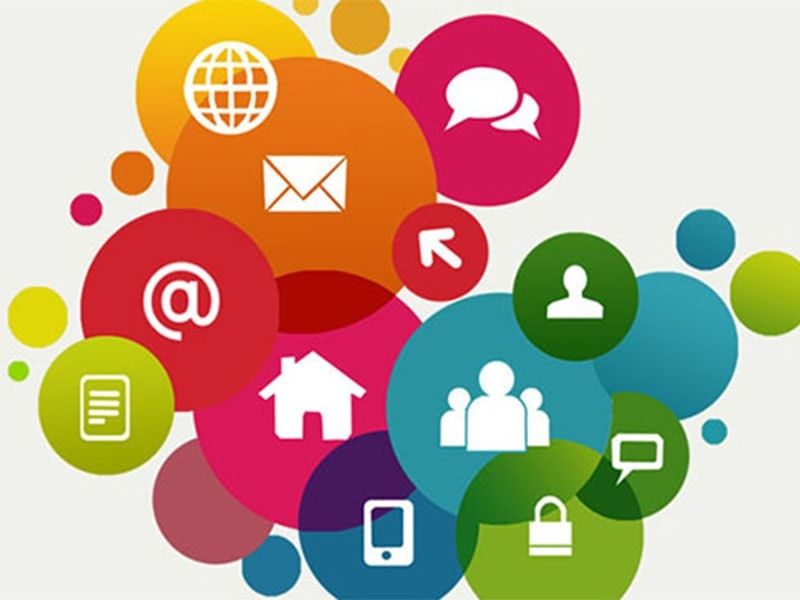 Social media marketing training concentrate on efforts to build content. The goal of SMM is to produce content that users or audience will share with their social network to help a company increase brand exposure and broaden customer reach. Cyberoid provides hands-on-practical training or live project on social media marketing course in order to provide in-depth knowledge of the latest techniques, tips, and strategies for a result-oriented approach. Today's in the marketing world, companies require effective and profitable social media strategies. SMM helps a company get direct feedback from customers (and potential customers) while making the company seem more personable. SMM became more common with the increased higher popularity of websites such as Twitter, Facebook, Myspace, LinkedIn, Instagram and YouTube. SMM helps a company get direct feedback from customers (and potential customers) while making the company seem more personable. If an advertising agency provides a blogger or other online commenter with free products or other incentives to generate positive buzz for a product, the online comments will be treated legally as endorsements. Our SMM courses cover the Social Channel or medias Analysis, Social Competitor Analysis, Social Media Engagement, Social Advertising Campaign, and Content Creation. Therefore, there is a great job market for the social media consultant, social media marketing manager, social media analyst, etc. The requirement of social media professionals is very high in the market. Our Twitter marketing and Facebook marketing training will prepare you with the current techniques, tips and strategies to face the competitive world energetically. Our SMM training in Kochi, Kerala, gives you a lot of ideas to work with online marketing and media companies. Social Media is a key communication tool for any company to reach its consumers. The Cyberoid Social Media Marketing Course uses advanced teaching methods or styles to deliver professional knowledge and skills on how to be heard in a crowded digital market, reach consumers, and hear what your clients are saying. This intensive course extends your professional boundaries and skills and empowers you to:Understand the full power and impact of Social Media Marketing, Implement Social Media as a highly effective Marketing tool or effective method, Efficiently uses the hidden strategy of user-generated content, Analyse and optimize use data and statistics with maximum efficiency, Apply cross-channel integration with various marketing elements, Create Social media marketing (SMM) strategy that stands out and brings the great results. The Internet is spreading everywhere, nowadays in which Email acts like the oldest method for everyone in the world to get connected. Email marketing serves as a direct digital marketing campaign that uses electronic mail (e-mail) as a marketing medium to communicate with the audience and deliver leads to one's business. . .
Social Media Marketing (SMM) in Kannur
Kannur and one district mainly ruled Kolathiri Rajas (Kings). The earliest proof of human settlement within the district is that the rock-cut caves and Neolithic burial sites of the Neolithic era. The district was a part of the Chera kingdom that dominated a lot of Kerala within the early centuries of AD. The nonviolent resistance camp in Payyanur was raided and also the campers attacked. This excited the folks and ready them to hitch the thousands of freedom struggle. Angelo was in-built 1505 by Dome Francisco DE Almeida, the primary Portuguese Viceroy of the Asian country. The British conquered it in 1790 and used the Malabar Coast united of their main military bases. Kannur was a part of the Madras Province in the North Malabar District during the British Raj. Society places nice importance on education and also the college in Kerala is de facto the nucleus of the social model.