Social Media Marketing (SMM)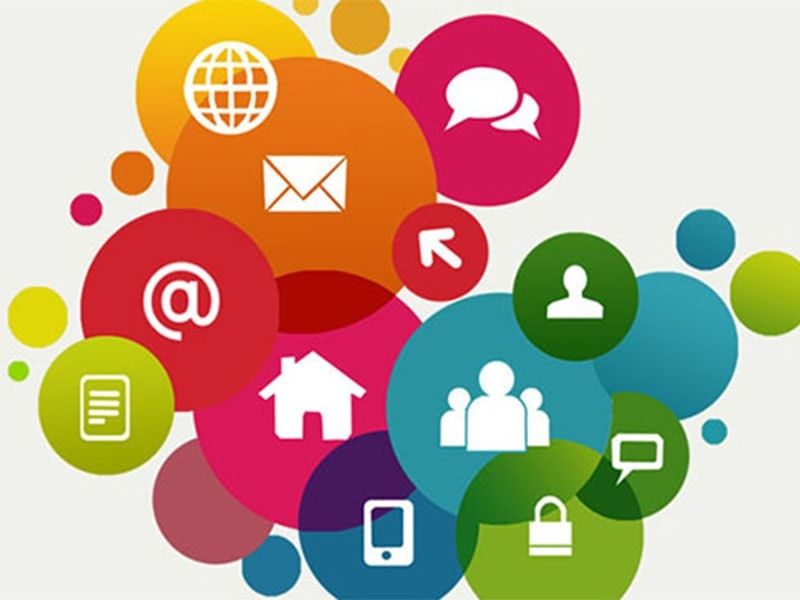 So, it inspires users to share it across their social media channels. The goal of SMM is to produce content that users or audience will share with their social network to help a company increase brand exposure and broaden customer reach. Social media marketing (SMM) is a form of Internet marketing that uses social networking websites as a marketing tool. We teach you how to create viral marketing campaigns using paid, earned and organic social media strategies on various channels or media and how to improve our digital skills. Join the Cyberoid social media marketing training Institute in Kochi to create an engaged community and audience for your business with social advertising. One of the key components of SMM is social media optimization (SMO), Internet Marketing, Like search engine optimization (SEO), SMO is a strategy for drawing new and unique visitors to a website. SMM helps a company get direct feedback from customers (and potential customers) while making the company seem more personable. Both the blogger and the company will be held responsible for ensuring that the incentives are clearly and conspicuously disclosed and that the blogger's posts contain no misleading or unsubstantiated statements and otherwise complies with the FTC's(Federal Trade Commission) rules concerning unfair or deceptive advertising. Our SMM courses cover the Social Channel or medias Analysis, Social Competitor Analysis, Social Media Engagement, Social Advertising Campaign, and Content Creation. Social Media Marketing (SMM) is an art of getting referral traffic to your website with the help of major social networks such as Facebook, Twitter, Google+, LinkedIn, YouTube, Instagram, etc. At present, all organizations have their social networking profiles, Social media pages and are advertising their brand globally for increased outreach. The requirement of social media professionals is very high in the market. You have many more ways to earn in this field as there are many companies that offer jobs for handling live projects. The ability to professionally utilize the different channels and platforms of social media for digital marketing purposes has become an essential or required skill for business owners, marketing professionals and employees at all company levels. Have a look at the main features and unique advantages of our course which you can gain from our training institute to enhance your professional path. The Cyberoid Social Media Marketing Course uses advanced teaching methods or styles to deliver professional knowledge and skills on how to be heard in a crowded digital market, reach consumers, and hear what your clients are saying. Online businesses choose email marketing in various methods to market their brand, engage with all new clients, promote loyalty relationship, give promotional offerings, convert revenue, etc. The Internet is spreading everywhere, nowadays in which Email acts like the oldest method for everyone in the world to get connected. It works as the best medium to transfer information, and so, the businesses are making use of this to get everyone's attention. Today, most of the companies are deploying web-based email marketing actions to merge in their creativeness as well as a strategic plan to market their brand effectively among the list of competitors as it's robust and cheap.
Social Media Marketing (SMM) in Kollam
Our elaborate training programs in a business environment with the support of very large trainers. it's situated on the Malabar Coast of the Arabian Sea to the northwest of the urban center Thiruvananthapuram. the primary Europeans were Portuguese and in 1662 the Dutch and later British people. The headquarters of the district is Kollam, the capital of the district. The large expanses of the lake supply an impressive read of the many islands of various sizes. the town is attractive with beaches wherever individuals visit pays quiet evenings. With many cashew factories within the district, Kollam still remains India's largest processed cashew businessperson. They place loads of stress on education and make certain they follow their ancient traditions. different industries embrace metals, pipes, clay and physics. of Bharat has proclaimed that it's the simplest export for cashew export in Kollam. .