Social Media Marketing (SMM)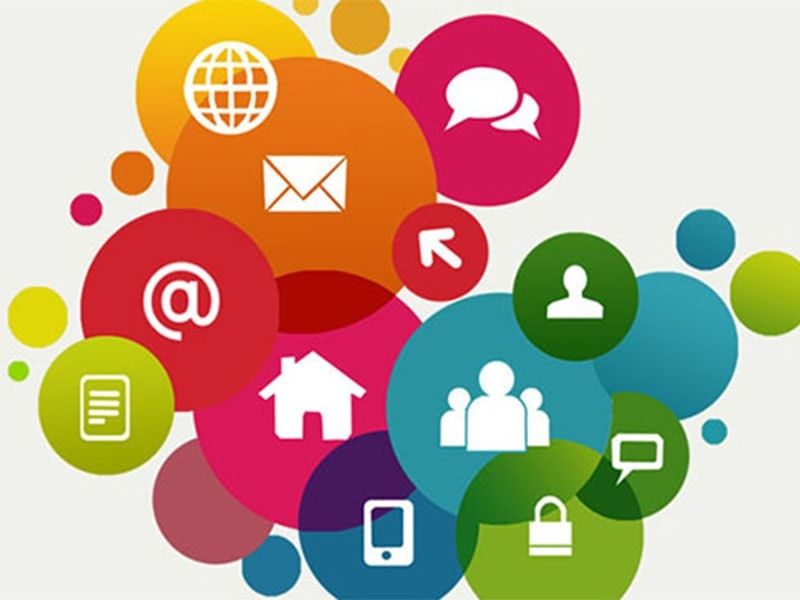 Our Social media marketing classes express how to drive meaningful audience or visitors and following with social media optimization on Facebook, Google Plus, Twitter, Instagram, LinkedIn, youtube and Pinterest, etc. Social media marketing (SMM) is a form of Internet marketing that uses social networking websites as a marketing tool. We teach you how to create viral marketing campaigns using paid, earned and organic social media strategies on various channels or media and how to improve our digital skills. It connects people or audience, assembles an audience and conveys the brand outreach. It connects people or audience, assembles an audience and conveys the brand outreach. SMM helps a company get direct feedback from customers (and potential customers) while making the company seem more personable. The interactive parts of social media give customers or visitors the opportunity to ask questions or voice complaints and feel they are being heard. In response, the Federal Trade Commission has updated its rules and laws to include SMM. Our Best Social Media Marketing courses give practical learning on social media tools, technology, techniques and platforms used to manage and measure success. via several social activities to drive traffic or visitors from the sources other than search engines. The requirement of social media professionals is very high in the market. And they are more productive than SEO. Our SMM training in Kochi, Kerala, gives you a lot of ideas to work with online marketing and media companies. Social Media is a key communication tool for any company to reach its consumers. The Cyberoid Social Media Marketing Course uses advanced teaching methods or styles to deliver professional knowledge and skills on how to be heard in a crowded digital market, reach consumers, and hear what your clients are saying. The ability to professionally utilize the different channels and platforms of social media for digital marketing purposes has become an essential or required skill for business owners, marketing professionals and employees at all company levels. Online businesses choose email marketing in various methods to market their brand, engage with all new clients, promote loyalty relationship, give promotional offerings, convert revenue, etc. It works as the best medium to transfer information, and so, the businesses are making use of this to get everyone's attention. In order to do it right, there is a necessity to learn Email marketing course to get acknowledged about the spam words that should not be used while sending emails. All of this will increase its brand recognition, sales, and ROI.
Social Media Marketing (SMM) in Kollam
Kollam is a city on the Malabar Coast of Kerala. The earliest travelers said it as Elangon, the Arabs as Kaula Lum Mall, and traveler Koilim, a 13th-century Venetian traveler, and later Quilon. Kundara, within the northeast, has chemical, ceramic, and aluminum plants. Kollam experiences extreme global climate change throughout the months of Apr and will. The time of year is from June to September. it's home to several eco touristry comes together with Shenduruni, Thenmala, and Palaruvi. In addition, it's the location of the many previous buildings designed by the Travancore kings (its rulers within the pre-independence era) during a style of art form, wherever several government offices are set. They place loads of stress on education and make certain they follow their ancient traditions. Although Kollam features a moderate industry, others are additional vital in cashew process and fiber production. Thiruvananthapuram has its own aerodrome and port that could be a rail terminal and road hub. .