Social Media Marketing (SMM)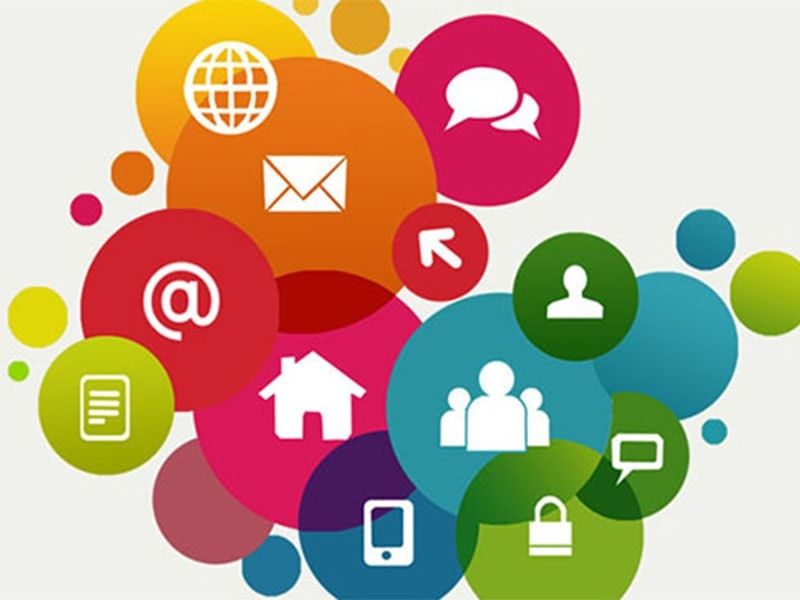 So, it inspires users to share it across their social media channels. Cyberoid provides high-quality training on SMM. If you do so, your brand will get a name, popularity and its awareness will increase across the globe. It connects people or audience, assembles an audience and conveys the brand outreach. Today's in the marketing world, companies require effective and profitable social media strategies. One of the key components of SMM is social media optimization (SMO), Internet Marketing, Like search engine optimization (SEO), SMO is a strategy for drawing new and unique visitors to a website. If an advertising agency provides a blogger or other online commenter with free products or other incentives to generate positive buzz for a product, the online comments will be treated legally as endorsements. SMM became more common with the increased higher popularity of websites such as Twitter, Facebook, Myspace, LinkedIn, Instagram and YouTube. Our Best Social Media Marketing courses give practical learning on social media tools, technology, techniques and platforms used to manage and measure success. Our social media marketing training in Kochi, Kerala offers job assistance or good placement support after successful completion of the course. Our Twitter marketing and Facebook marketing training will prepare you with the current techniques, tips and strategies to face the competitive world energetically. Once you prefer social media marketing, get started with your business and develop it depending on its niche. Your bright future even lies in starting their own business and promoting it through social media channels or media which play a significant role in impressing the customers to engage in your business now and then. Have a look at the main features and unique advantages of our course which you can gain from our training institute to enhance your professional path. Social Media is a key communication tool for any company to reach its consumers. The course provides insights on how to develop a good or excellent Social Media strategy that turns prospects into loyal customers and delivers great outcomes. The course provides insights on how to develop a good or excellent Social Media strategy that turns prospects into loyal customers and delivers great outcomes. The Internet is spreading everywhere, nowadays in which Email acts like the oldest method for everyone in the world to get connected. Even though there are lots of advancements, this holds its place. .
Social Media Marketing (SMM) in Thiruvananthapuram
It is also the headquarters of the Kuthira Malika (or Puthen Malika) Palace, which displays collections related to Travancore royal family decorated with carved horses. it's associate isolated slope close to the Arabian Sea. The community rose to prominence below Raja Martanda Varma, United Nations agency created it his capital of Travancore in 1745. The city features a history of supporting creation and culture. Swati Thirunal, a musician acknowledged for his Carnatic and Hindustani music traditions, and internationally celebrated painter Raja Ravi Varma fancied paintings victimization natural materials. At the start of this century, there was a solon named Sircp Ramaswamy Iyer within the state WHO created women's education required and free. Petty search house owners pay a hefty fine if their customers throw garbage (banana skins) on the streets. Cottages specially designed to catch the simplest surf and sun, this season build it the proper summer resort for vapor bath, yoga, and different health clubs. writing - Indian medical system (was widespread use of herbs and roots) is well supported during this state. Thiruvananthapuram was a part of the present state of Travancore. .