Youtube Marketing Course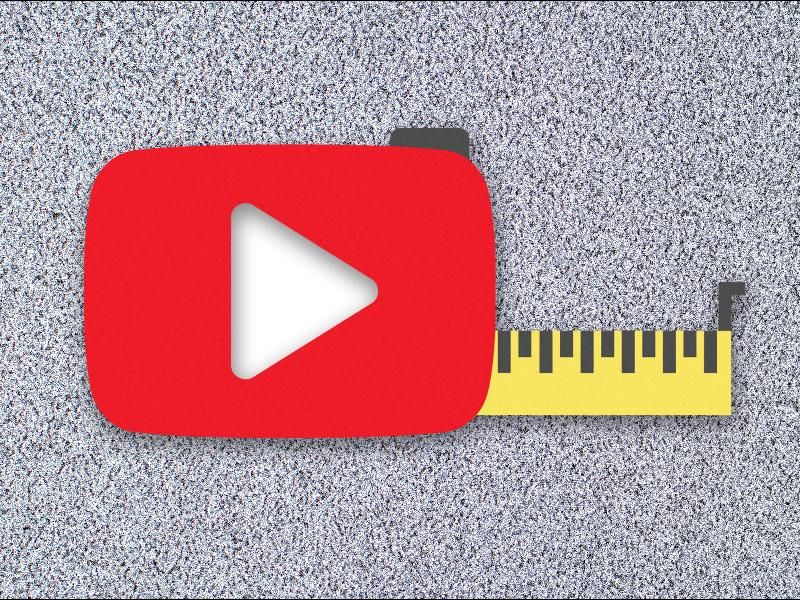 After the completion of this course, all the students will understand how YouTube Marketing techniques or tricks work successfully to its targeted viewers. This is the reason for us to introduce YouTube Marketing Course from Cyberoid. Our YouTube Marketing and other courses will surely develop the required skills in a trainee that is necessary for the course and share the ways to understand the current business trends and technology for effective YouTube Marketing. We will develop your skills and knowledge in which you can use the YouTube marketing platform to develop your business. We will teach you more techniques through which you can increase your subscribers. which will help you to develop your video marketing skills and knowledge to make a good living out of YouTube and other video channels. Cyberoid has come up with one extensive YouTube videos marketing course in Kochi, Kerala. Videos are one of those mediums which are used since decades for marketing and promotion of products and services of a variety of businesses. Some of the essential benefits availed by the YouTube Marketing Courses are In-depth and segment-wise learning of YouTube marketing and helping to secure optimal career in the digital arena. YouTube video marketing is not as simple as creating a funny video – it is a powerful marketing tool that can lead to broader awareness for your business and importantly, more customers, leads and sales. Cyberoid provides the Leading video and YouTube Marketing training from one of India's top Digital Marketing and SEO training companies, Extensive 40 hours long YouTube Marketing training Classes, Training from highly experienced and domain expert professional and trainers, Solid video and YouTube marketing training course content absolutely required to learn, to work in this industry, Complete knowledge on how to grow your YouTube video views, engagements and subscribers quickly, organically and ethically, Complete YouTube video optimization and analysis techniques, Thorough skills on critical technicalities of YouTube for publishing videos, maintaining channels and playlists, Comprehensive video data analysis skills and knowledge, Complete strategy building skills to grow YouTube channels from Zero to high subscribers, How to take projects on YouTube marketing from online marketplaces and local industries, How to grow business using YouTube Marketing as an integral marketing channel, How to convert your YouTube visitors or viewers into yours paying customers or clients, Third party YouTube video marketing tools and software copies required to make one YouTube channel successful, YouTube video marketing Super Hero checklist and YouTube Marketing course completion certificate to all students. YouTube video marketing is not as simple as creating a funny video – it is a powerful marketing tool that can lead to broader awareness for your business and importantly, more customers, leads and sales. We will provide online and corporate classes or training for both freshers and working professionals. . .
Youtube Marketing Course in Idukki
Cyberoid (is a training division of Nestsoft Technologies) is the Website design agency of leading company in Idukki. For the individuals of Kerala, Idukki has invariably been related to power generation. regarding sixty-six of the state's energy necessities return from hydropower comes in Idukki. The Manjallur village is enclosed within the Manjallur panchayats of Kaloorkkad in the recent Ernakulam district. 10. Uru Burias, Pandukujis, Menhirs, Dolmens and Tombstones are found within the highlands and hills. Some historians believe that the current Kumili within the Peerumade taluk of Kuzhumur district, the capital of the first Chera family line. Thekkumkoor was the foremost powerful country of the time, and sometimes that they had quarrels between cochin china and Vadakkur. Participation within the freedom struggle of the folks of this district is a smaller amount than in alternative components of the state. Devikulam has been renamed as High vary Division. throughout his tenure as Minister of State, he settled within the district. Patom Tanu Pillai initiated general settlement within the Ministry. The Kallar Pattom Colony in Udumbanchola Taluk bears his name. .