Social Media Marketing (SMM)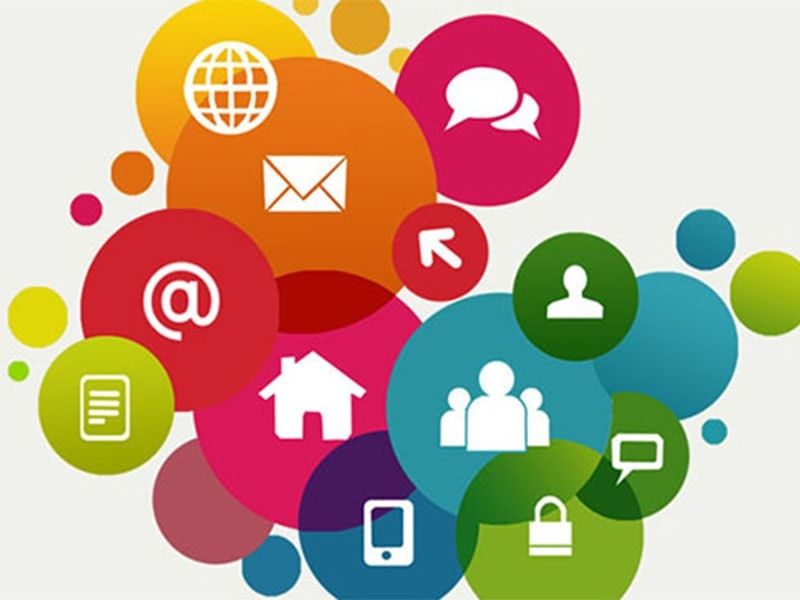 This SMM training helps to increase your online audience, impressions and to build your social brand. Social media marketing (SMM) is a form of Internet marketing that uses social networking websites as a marketing tool. We teach you how to create viral marketing campaigns using paid, earned and organic social media strategies on various channels or media and how to improve our digital skills. Most of the businesses today have moved over from traditional advertising or old marketing ways to social media marketing and content marketing to engage with lots of fans. Today's in the marketing world, companies require effective and profitable social media strategies. The interactive parts of social media give customers or visitors the opportunity to ask questions or voice complaints and feel they are being heard. If an advertising agency provides a blogger or other online commenter with free products or other incentives to generate positive buzz for a product, the online comments will be treated legally as endorsements. Our SMM courses cover the Social Channel or medias Analysis, Social Competitor Analysis, Social Media Engagement, Social Advertising Campaign, and Content Creation. Our Best Social Media Marketing courses give practical learning on social media tools, technology, techniques and platforms used to manage and measure success. Our social media marketing training in Kochi, Kerala offers job assistance or good placement support after successful completion of the course. The requirement of social media professionals is very high in the market. You have many more ways to earn in this field as there are many companies that offer jobs for handling live projects. By offering your Social Media Marketing services, you can earn a more considerable amount of income. After completing the social media optimization training in our Social Media Training institution, you need not bother about a job for your future. The Cyberoid Social Media Marketing Course uses advanced teaching methods or styles to deliver professional knowledge and skills on how to be heard in a crowded digital market, reach consumers, and hear what your clients are saying. This intensive course extends your professional boundaries and skills and empowers you to:Understand the full power and impact of Social Media Marketing, Implement Social Media as a highly effective Marketing tool or effective method, Efficiently uses the hidden strategy of user-generated content, Analyse and optimize use data and statistics with maximum efficiency, Apply cross-channel integration with various marketing elements, Create Social media marketing (SMM) strategy that stands out and brings the great results. Online businesses choose email marketing in various methods to market their brand, engage with all new clients, promote loyalty relationship, give promotional offerings, convert revenue, etc. Even though there are lots of advancements, this holds its place. It works as the best medium to transfer information, and so, the businesses are making use of this to get everyone's attention. .
Social Media Marketing (SMM) in Malappuram
We always explore the amazing possibilities of all kinds. close amidst mountains and rivers flowing into the cocoa palm. South - West of Manjeri, fifty-two klick South - West of Calicut. Another half of} the Ponnani taluk was shifted to the fresh shaped Chavakkad taluk and also the remaining part was called Ponnani taluk. This place is wealthy with its history and is roofed by the rivers flowing down the Hill to the ocean. Artists from completely different elements of the country come back to participate within the art shows that are controlled as a part of Kottakkal Pooram that takes place in March-April. Malapparambu Christian Church, Periyapuram, Chunakathara, and Edakkara Church are festivals. .