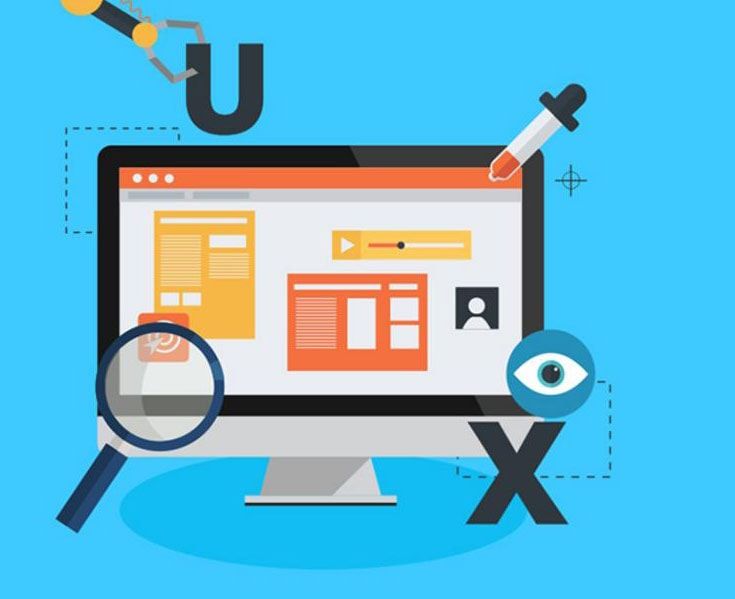 There are many things to consider when you choose a web designing training institute. There are many institutes providing web designing training in Kerala. To choose the best among them is a great challenge. The best training institute in Kerala which I prefer is https://www.cyberoid.in/web-design-training-in-ernakulam.html. Learning doesn't occur in the classroom alone it also needs practical training. A web designer is creative and also possess technical quality. The most important thing while choosing the right institute, some tips to consider while choosing the right institute:
Reviews :
Kerala has many numbers of web designing training institute. Various web designing courses are also available such as Wordpress, javascript, etc. A good training institute helps to teach new technologies. So the review is important like check the testimonials of the institute.
Placements :
Students who enroll in a training institute should go through the placement records. Students after the course should be placed in a company with a decent salary. So should go through the placement records of the institute.
Well equipped :
Shold check the institute is well equipped such that students can learn from a well-equipped environment. Not only classroom training but also have an environment for practical training too.
Faculty :
Its important to learn web designing training from an expert. So should check with the previous students about the faculty and their teaching methods.
Visit the Website :
Its important to check the website while choosing a training institute. Website analysis helps us to know about the institutes like syllabus they follow, placements, testimonials. Thus just checking the training institute website will come to know all about a training institute.
A web designer or web developer is one who is good in fundamentals of web technology and internet works. So, while selecting a training institute should consider all these points.