Google Certification Training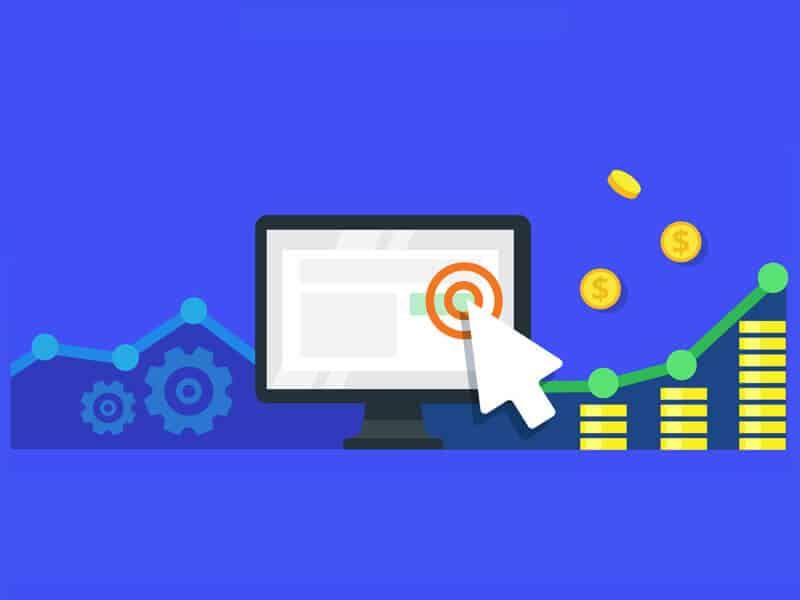 Aspirants are educated about ways to optimize digital marketing for laser targeting qualified prospects by analyzing and classifying behavioral patterns in organic search. Google Partners AdWords Certification is an endorsement of your strategic hold on AdWords tools which helps you deploy them effectively for driving stellar campaigns. Prominent among the certifications are Google Digital Unlocked Course, A comprehensive overview of digital marketing dynamics. Covers a wide array of topics from SEO to social media. Ways to optimize shopping campaign on Google, Analytics Course means that Effective strategies to optimally utilize Google Analytics to sense the pulse of leads. . Introduction to working of Analytics Tools and Ways to connect AdWords and Analytics for adding an edge to your campaigns and Google My Business Course is the Use of Google My Business tool for keeping the information accurate and updated in Google Search and Maps.
Google Certification Training in Alappuzha
.