Google Certification Training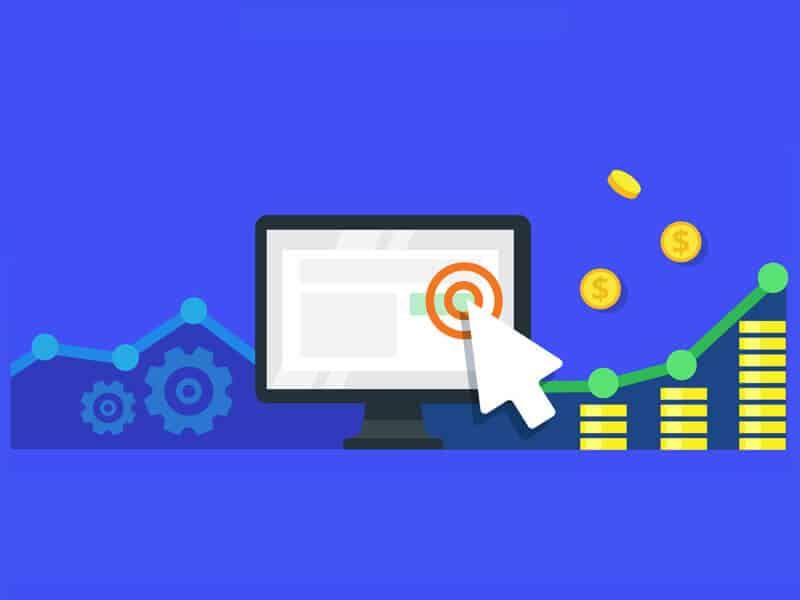 The learning process is a unique combination of theoretical knowledge and practical exposure to help you evolve as the expert and contemporary marketing strategists. Google offers certifications in a number of courses like Google my business course, Analytics course, Shopping advertising course, video advertising course, Mobile advertising course, Google digital unlocked course, Adwords fundamentals course, Search advertising course, Display advertising course. Information about key concepts and strategic vocabulary. Helpful in driving online business, AdWords Fundamentals Course it Helps align advertisement priorities with clients' needs and prospects' preferences. Ways to optimize shopping campaign on Google, Analytics Course means that Effective strategies to optimally utilize Google Analytics to sense the pulse of leads. . .
Google Certification Training in Alappuzha
.