Google Certification Training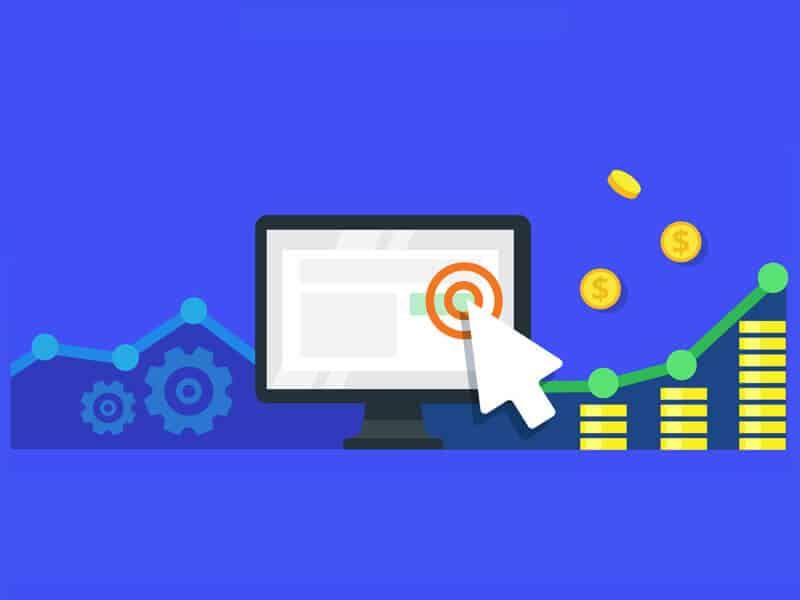 Google Certifications empower you with relevant insights into ways to leverage the immense potential thrown down by online platforms for marketing services digitally. Prominent among the certifications are Google Digital Unlocked Course, A comprehensive overview of digital marketing dynamics. Google offers certifications in a number of courses like Google my business course, Analytics course, Shopping advertising course, video advertising course, Mobile advertising course, Google digital unlocked course, Adwords fundamentals course, Search advertising course, Display advertising course. Information about key concepts and strategic vocabulary. Strategies for creating compelling videos with a trenchant call to action, Shopping Advertising Course is the Methods to efficiently create and administrate the Google Merchant Center account. . Introduction to working of Analytics Tools and Ways to connect AdWords and Analytics for adding an edge to your campaigns and Google My Business Course is the Use of Google My Business tool for keeping the information accurate and updated in Google Search and Maps.
Google Certification Training in Alappuzha
.