Youtube Marketing Course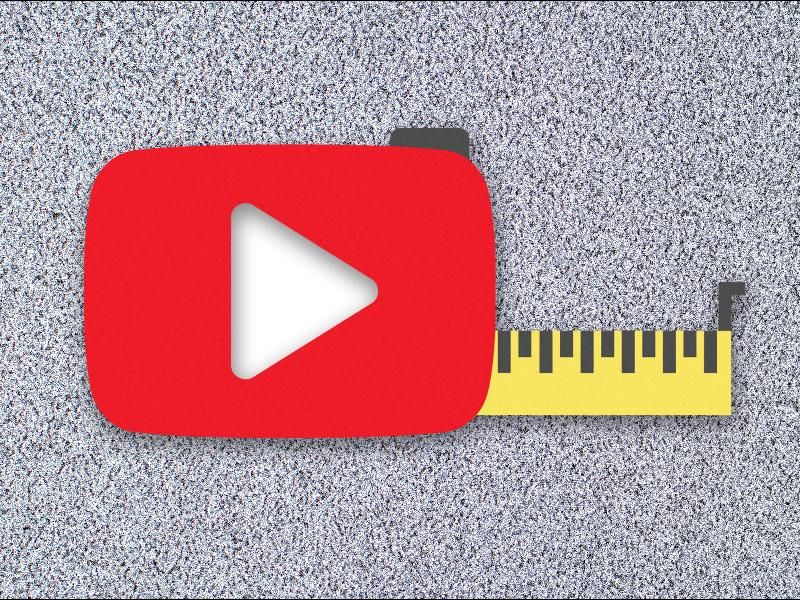 YouTube Marketing has now developed as the best marketing tool in all across the world to reach a number of targeted visitors at the low cost. After the completion of this course, all the students will understand how YouTube Marketing techniques or tricks work successfully to its targeted viewers. We will teach you how to develop YouTube campaigns or YouTube Marketing. We will teach you more techniques through which you can increase your subscribers. We will teach you how to develop YouTube campaigns or YouTube Marketing. With such high demand for the YouTube marketing courses in Kochi, we the Cyberoid Training institute in Kochi has developed as the best Institute in the industry. We have experts that trained and helped children to be a good marketer. Videos are one of those mediums which are used since decades for marketing and promotion of products and services of a variety of businesses. This is one of the marketing channels which always get lots of business leads directly to the companies and most of those leads get converted into paying customers without much difficulty. Building ability in targeting the right audiences r visitors through YouTube marketing is one of the best strategies to learn at Cyberoid. Discover the strategies that businesses like yours are using to create meaningful and good results from their video marketing. Cyberoid provides the Leading video and YouTube Marketing training from one of India's top Digital Marketing and SEO training companies, Extensive 40 hours long YouTube Marketing training Classes, Training from highly experienced and domain expert professional and trainers, Solid video and YouTube marketing training course content absolutely required to learn, to work in this industry, Complete knowledge on how to grow your YouTube video views, engagements and subscribers quickly, organically and ethically, Complete YouTube video optimization and analysis techniques, Thorough skills on critical technicalities of YouTube for publishing videos, maintaining channels and playlists, Comprehensive video data analysis skills and knowledge, Complete strategy building skills to grow YouTube channels from Zero to high subscribers, How to take projects on YouTube marketing from online marketplaces and local industries, How to grow business using YouTube Marketing as an integral marketing channel, How to convert your YouTube visitors or viewers into yours paying customers or clients, Third party YouTube video marketing tools and software copies required to make one YouTube channel successful, YouTube video marketing Super Hero checklist and YouTube Marketing course completion certificate to all students. We will provide online and corporate classes or training for both freshers and working professionals.
. .
Youtube Marketing Course in Irinjalakuda
Irinjalakuda is the headquarters of Mukundapuram Taluk. The Dravidian civilization, Jainism, and later Brahmanical rule prevailed. The largest marketplace in Thrissur district was at Iringalakkuda. The Iringalakuda town was declared a municipality by the Development Department notification dated February 8, 1936. On November 30, 1936, the first Council was established. Irinjalakuda is land and coastal region where the topography and sand are the major factors. Passing through the western boundary of Irinjalakuda, the canalicolon was a very important waterway. The majority of the population belongs to Irinjalakuda, which has a rich cultural heritage. The temples of Buddhists and Jains stand together here. The Kuttankulam agitation was a great chapter in the social upliftment of the disenfranchised sections of the society. Unnai Wariyar's works will include other legends of the Ramayana and Mahabharata, besides the story of Nalacharitam. He is famous for his literary world. In addition to these, Irinjalakuda also boasts of famous schools like Christ College, St. The idol is a talisman of a statue, about four feet high, wearing a kodandam, an ashram, a wheel, and a shank. The Eritha Pooja, Udha Pooja, and Athazha Puja are performed. The Koothambalam is a stunning example of Keralite architecture. Meenut is one of the main offerings of the temple. It is believed that if you serve the Mukkudi Nidhava you will be cured for one year. People come from far and wide to prevent this from happening. Kachchaseeveli starts with the lamp of the flag. This is a unique feature of the temple. .