Youtube Marketing Course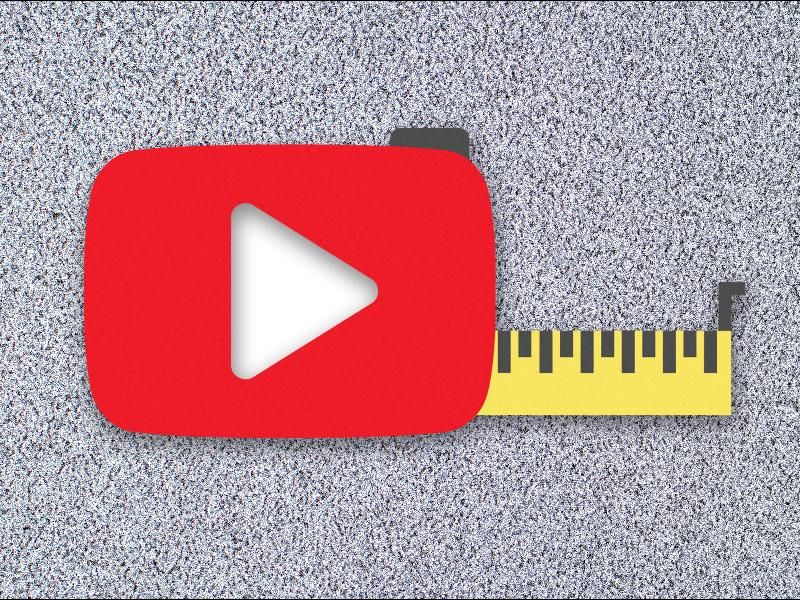 We provide experienced trainers who are already working in this industry with best practices of YouTube Marketing as well as we will share all the necessary things related to this in our sessions. This is the reason for us to introduce YouTube Marketing Course from Cyberoid. We will make sure that the trainee understands the effective tactics of YouTube Marketing. We will make sure that the trainee understands the effective tactics of YouTube Marketing. Our experienced trainers will provide you a deep knowledge of the YouTube marketing rules and regulations for further practicing. In the last few years, we have grown as having the largest number of customers. Videos play a major role when it comes to online marketing for companies. Videos play a major role when it comes to online marketing for companies. Also, the implementation of modern techniques and tricks enhances the quality of teaching. YouTube is one of the best online platforms, and if you are not marketing on this powerful network, you are missing out on thousands, if not millions, of opportunities. Building ability in targeting the right audiences r visitors through YouTube marketing is one of the best strategies to learn at Cyberoid. Cyberoid provides the Leading video and YouTube Marketing training from one of India's top Digital Marketing and SEO training companies, Extensive 40 hours long YouTube Marketing training Classes, Training from highly experienced and domain expert professional and trainers, Solid video and YouTube marketing training course content absolutely required to learn, to work in this industry, Complete knowledge on how to grow your YouTube video views, engagements and subscribers quickly, organically and ethically, Complete YouTube video optimization and analysis techniques, Thorough skills on critical technicalities of YouTube for publishing videos, maintaining channels and playlists, Comprehensive video data analysis skills and knowledge, Complete strategy building skills to grow YouTube channels from Zero to high subscribers, How to take projects on YouTube marketing from online marketplaces and local industries, How to grow business using YouTube Marketing as an integral marketing channel, How to convert your YouTube visitors or viewers into yours paying customers or clients, Third party YouTube video marketing tools and software copies required to make one YouTube channel successful, YouTube video marketing Super Hero checklist and YouTube Marketing course completion certificate to all students. We have the finest instructors around us to impart the best and latest technologies to whoever reaches us. With us, you are receiving a chance to take your business to a newer level and to shift a gear up in the marketing field. .
Youtube Marketing Course in Kollam
Our elaborate training programs in a business environment with the support of very large trainers. Software Companies in Kollam are FAZZA Information Technology, Infozapp Technologies, E-bulk Marketing Pvt Ltd, Bluelines Software, Redeemer Technologies, Randfinc Pvt Ltd, Pcs India Pvt Ltd, Softzane Solutions, Acurax Technologies, Sopetel Technologies, Mindfree, Tech Store Solutions, GeestVonk Innovations, Zeekoi Technologies and, Eblizz Technology Solution. There are schools related to to the University of Kerala. Kollam and Punalur have 3 taluks every. This and also the Kollam Canal Cutting through town are vital to Kollam within the country's waterways. The large expanses of the lake supply an impressive read of the many islands of various sizes. In addition, it's the location of the many previous buildings designed by the Travancore kings (its rulers within the pre-independence era) during a style of art form, wherever several government offices are set. They show that they're remodeling their culture into future generations. Cashew industries compose an oversized proportion of the feminine population for cashew fire, peeling and classification. different industries embrace metals, pipes, clay and physics. Thiruvananthapuram has its own aerodrome and port that could be a rail terminal and road hub.