Youtube Marketing Course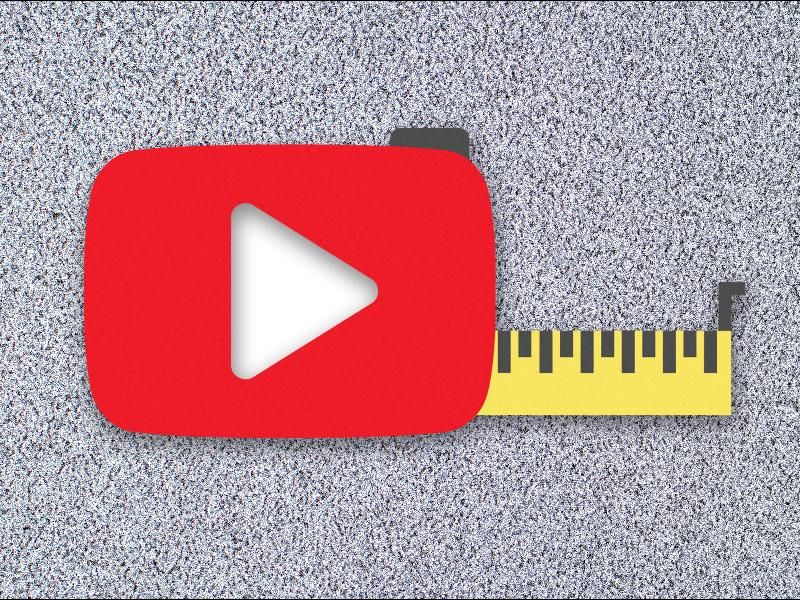 We provide experienced trainers who are already working in this industry with best practices of YouTube Marketing as well as we will share all the necessary things related to this in our sessions. Our YouTube Marketing Course will instruct trainees about the fundamentals of the online marketing campaigns, its deliverability to viewers or visitors, as well as its copyright. Trainees also get to know the use of social media, mobile strategies, and analytics to create a unified integrated YouTube Marketing strategy. Our experienced trainers will provide you a deep knowledge of the YouTube marketing rules and regulations for further practicing. Our experienced trainers will provide you a deep knowledge of the YouTube marketing rules and regulations for further practicing. With such high demand for the YouTube marketing courses in Kochi, we the Cyberoid Training institute in Kochi has developed as the best Institute in the industry. which will help you to develop your video marketing skills and knowledge to make a good living out of YouTube and other video channels. Cyberoid have well-experienced and professional teachers who guide the beginners in the most appropriate manner. Businesses use videos not only to increase their sales and revenues but videos are also used to create product awareness, to teach prospective customers about the use of the products or services, and to reach customers beyond the immediate reach of a business. Analytical understanding in filtering the right videos for the YouTube platform to gain the maximum views and conversations is the cornerstone of learning YouTube marketing at Cyberoid. YouTube is one of the best online platforms, and if you are not marketing on this powerful network, you are missing out on thousands, if not millions, of opportunities. Cyberoid provides the Leading video and YouTube Marketing training from one of India's top Digital Marketing and SEO training companies, Extensive 40 hours long YouTube Marketing training Classes, Training from highly experienced and domain expert professional and trainers, Solid video and YouTube marketing training course content absolutely required to learn, to work in this industry, Complete knowledge on how to grow your YouTube video views, engagements and subscribers quickly, organically and ethically, Complete YouTube video optimization and analysis techniques, Thorough skills on critical technicalities of YouTube for publishing videos, maintaining channels and playlists, Comprehensive video data analysis skills and knowledge, Complete strategy building skills to grow YouTube channels from Zero to high subscribers, How to take projects on YouTube marketing from online marketplaces and local industries, How to grow business using YouTube Marketing as an integral marketing channel, How to convert your YouTube visitors or viewers into yours paying customers or clients, Third party YouTube video marketing tools and software copies required to make one YouTube channel successful, YouTube video marketing Super Hero checklist and YouTube Marketing course completion certificate to all students. We all know that Youtube is a perfect marketing tool if you don't know how to use it you are missing a lot in marketing. . We will provide online and corporate classes or training for both freshers and working professionals.
Youtube Marketing Course in Malappuram
Education has no limits. Eight Grip Innovations, Destino Solutions, Signature Software Lab, E-bulk Marketing Pvt Ltd, Bluelines Software, Sysol System Solutions, Scientia Innovations, Datacube Software Solutions, Psybo Technologies, tekubez, Microclouds, Ipix Technologies Pvt Ltd and, Innocz Software Solutions. Malappuram is found on the Calicut - Madras road, around twelve klicks away. before 1947, the Malabar Special Police (MSP) was suppressed, and also the space lined by this district became a part of the Kozhikode, Ernad, Valluvanad and Ponnani taluks of the recent Madras Presidency. The new district of Malappuram has created victimization four taluks, four statutory establishments, fourteen development blocks, and ninety 5 panchayats. The Nilambur song, AN ancient pageant, is being organized by the Nilambur Kovilakam operators in February. Malapparambu Christian Church, Periyapuram, Chunakathara, and Edakkara Church are festivals. .