Youtube Marketing Course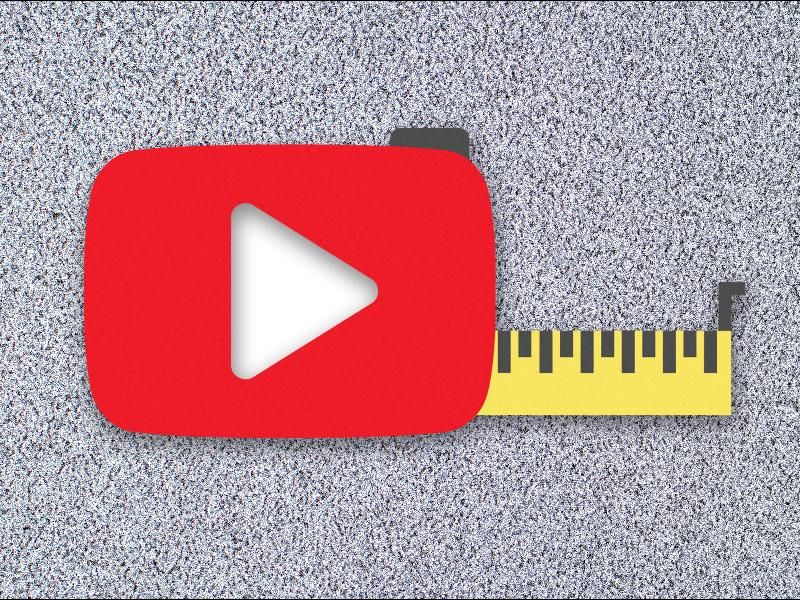 YouTube Marketing has now developed as the best marketing tool in all across the world to reach a number of targeted visitors at the low cost. We provide experienced trainers who are already working in this industry with best practices of YouTube Marketing as well as we will share all the necessary things related to this in our sessions. Our YouTube Marketing and other courses will surely develop the required skills in a trainee that is necessary for the course and share the ways to understand the current business trends and technology for effective YouTube Marketing. We will provide you learning tactics to attract more traffic (high reach) to generate brand awareness and get high visibility over the Internet. You will learn the best ways in YouTube marketing through which you can attract more audiences or visitors. In the last few years, we have grown as having the largest number of customers. Cyberoid has come up with one extensive YouTube videos marketing course in Kochi, Kerala. This is one of the marketing channels which always get lots of business leads directly to the companies and most of those leads get converted into paying customers without much difficulty. Also, the implementation of modern techniques and tricks enhances the quality of teaching. Analytical understanding in filtering the right videos for the YouTube platform to gain the maximum views and conversations is the cornerstone of learning YouTube marketing at Cyberoid. YouTube video marketing is not as simple as creating a funny video – it is a powerful marketing tool that can lead to broader awareness for your business and importantly, more customers, leads and sales. Cyberoid provides the Leading video and YouTube Marketing training from one of India's top Digital Marketing and SEO training companies, Extensive 40 hours long YouTube Marketing training Classes, Training from highly experienced and domain expert professional and trainers, Solid video and YouTube marketing training course content absolutely required to learn, to work in this industry, Complete knowledge on how to grow your YouTube video views, engagements and subscribers quickly, organically and ethically, Complete YouTube video optimization and analysis techniques, Thorough skills on critical technicalities of YouTube for publishing videos, maintaining channels and playlists, Comprehensive video data analysis skills and knowledge, Complete strategy building skills to grow YouTube channels from Zero to high subscribers, How to take projects on YouTube marketing from online marketplaces and local industries, How to grow business using YouTube Marketing as an integral marketing channel, How to convert your YouTube visitors or viewers into yours paying customers or clients, Third party YouTube video marketing tools and software copies required to make one YouTube channel successful, YouTube video marketing Super Hero checklist and YouTube Marketing course completion certificate to all students. With us, you are receiving a chance to take your business to a newer level and to shift a gear up in the marketing field. We all know that Youtube is a perfect marketing tool if you don't know how to use it you are missing a lot in marketing.
.
Youtube Marketing Course in Palakkad
The language of Palakkad is Malayalam. , Onsight Technologies, Descpro Technologies Pvt. The district is home to palmyra palm. The District police headquarters is found close to the Collectorate. The District Collector has management over the assorted offices of the district and therefore the officers of the District Collectorate. The District council President assists the District Collector in designing and implementing the district's development programs. Many of the ancient rulers of South India invaded Malabar. Haider Ali's facilitate persuaded Zamor to retreat. When Malappuram district was shaped on Gregorian calendar month sixteen, 1969, the villages comprising Trinithala Firka and Potani taluk, Vadakkekad, Punnoor, Pannayurkulam, Marikada Firka, and Perinthalmanna taluk were excluded. .