MCSA Training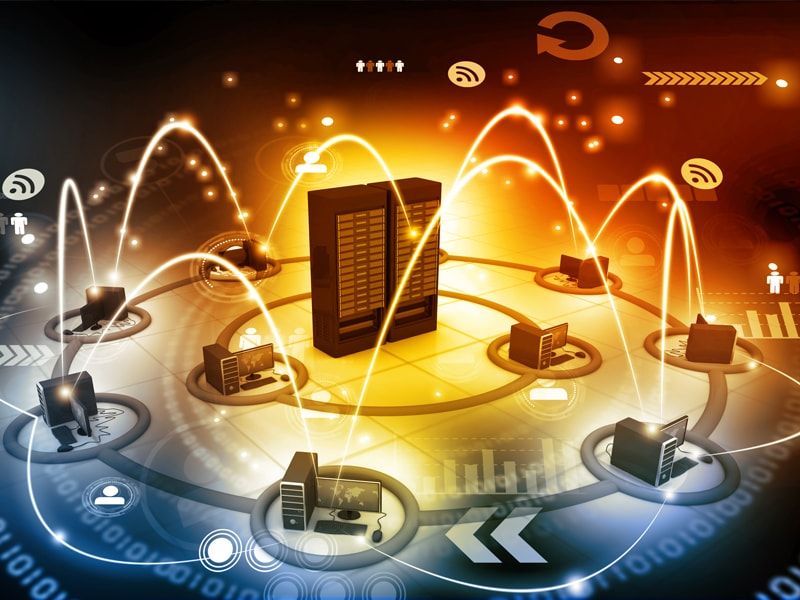 Many IT professionals build entire careers installing, configuring, managing and eventually designing Microsoft products and systems. Many IT professionals build entire careers installing, configuring, managing and eventually designing Microsoft products and systems. The MCSA Roadmap to Success will cover the breadth of MCSA certifications available, how to earn those certifications, and the career opportunities available for each certification. The Microsoft Certified Solutions Associate (MCSA) is a certification designed by Microsoft to test and validate the product knowledge and technical skills of entry-level IT professionals. However, there are no firm prerequisites required to sit for an MCSA exam. Since Microsoft recommends at least one year of experience with technology before attempting an MCSA exam, IT professionals should earn MCSA certifications that best match their job roles and responsibilities. Not to be confused with Microsoft's now retired Microsoft Certified Systems Administrator (MCSA) certifications, the MCSA certifications are designed as a way for entry-level workers to demonstrate proficiency in a variety of Microsoft products, roles, and knowledge areas. Moreover, the certification also acts as a stepping stone towards a career in networking for professionals looking for a change of domain. As we see, the requirement for good infrastructure and seamless networking is growing and along with it is the need for skilled professionals to develop, maintain and upgrade this infrastructure and technology. As all companies require high-end machines, servers, routers and of course skilled professionals to manage these, the Hardware and Networking industry has a bright future ahead! Getting an MCSA Windows Server 2016 certification makes you eligible for the position of a network or computer systems administrator or a computer network specialist. The phenomenal growth of the IT Infrastructure and networking in India has led to several job opportunities in the fields of Networking and Server Administration. It is your initial step on your journey to earning Microsoft Azure Certification in the future. This certification is one of the most renowned IT certifications provided by Microsoft. It also satisfies the prerequisite for the MCSE certification for those desiring to continue with the certification path. It will augment your skills in such a way that your company will consider you as an asset.
MCSA Training in Palakkad
Palakkad is the gateway to the state of Palakkad. Ltd. Pattambi Taluk divided by Ottapalam Taluk in 2013. The district headquarters is found at Palakkad. District panchayats are the best within the Panchayati rule system. The business of the govt Offices within the District is restricted by numerous workplace heads underneath the business rules. The ancient history of Palakkad is a mystery. Valluvakonathiri (ruler of Valluvanad), rulers of Venkunadu (Kollengode Rajas) and Shekharivarma Rajas of Palakkady are the foremost necessary rulers of the region once Perumals. a brand new taluka known as Mannarghat was shaped consisting of nineteen villages of the previous Perinthalmanna taluk. .